What do 79% of Employees Say about Caring for Residents?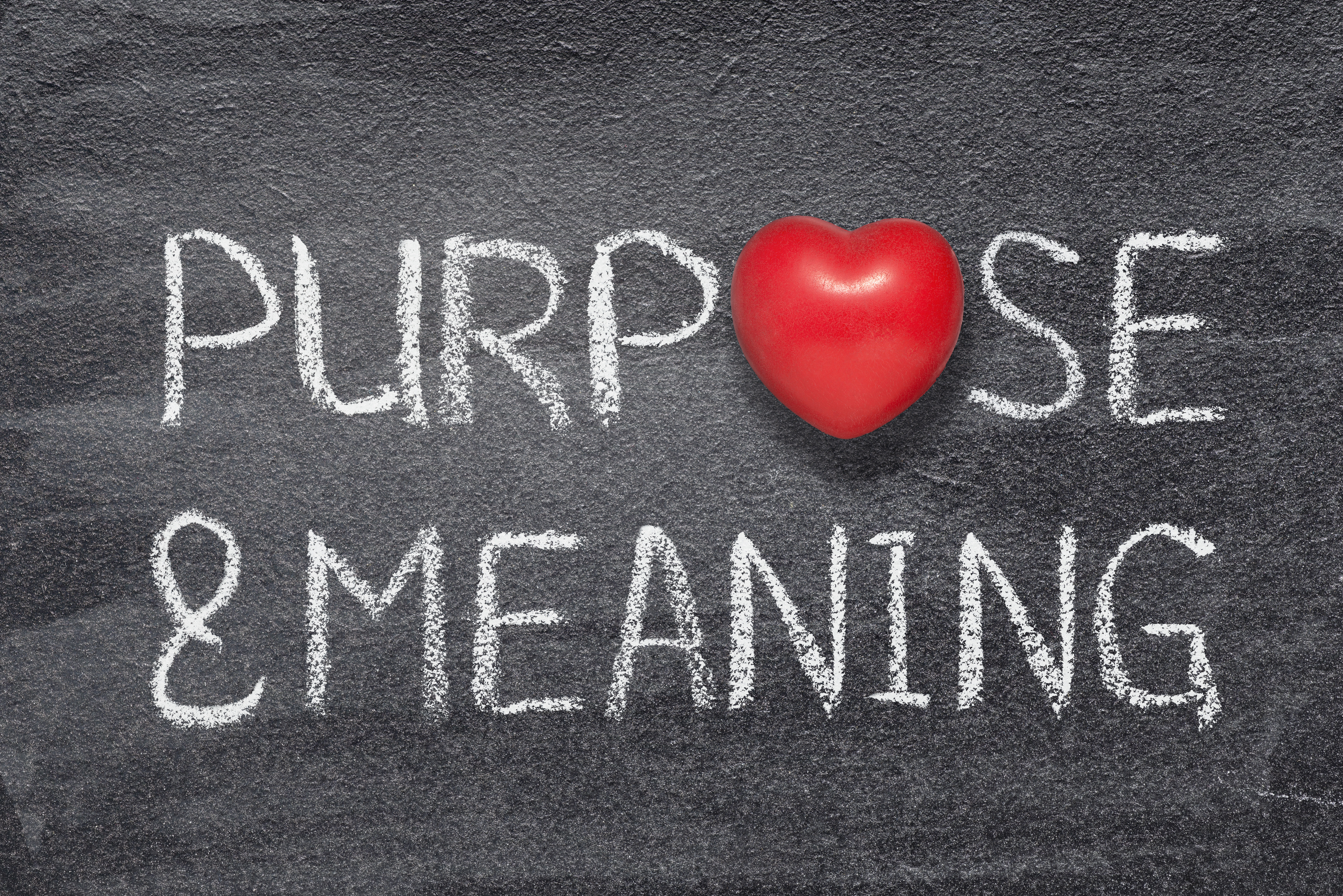 This is GOOD NEWS!
I don't know about you, but I'm certainly ready to turn the page from crisis to hope, fretting to planning, and darkness to light. Of course, we all know that tragic stories, bad news, and frightening statistics make people's ears perk up. But, goodness, we've had enough of that to realize what that does to us.
Let's STOP the Doom and Gloom Talk!
According to a survey report on Employee Perspectives conducted by OnShift, here's something that should make us all smile and then take action:
Despite all the challenges in aging care, caregivers feel a strong sense of purpose, especially for frontline staff during the past year. With the vast majority of respondents noting that caring for residents is the most rewarding part of their job, employees are truly connected to the mission of care that is unique to this line of work (79%).
I had to read this several times to make sure I understood this correctly. A staggering 79% of 2800 employees from assisted living skilled nursing, continuing care retirement communities, independent living, memory care, home health, and other sectors – those sectors that have gone through the battlefield in the last 20 months – still feel connected to the mission of their work.
79% IS CAUSE FOR CELEBRATION!
People who are in the caregiving field find this work to be immensely rewarding.
Here are 6 reasons why professional caregivers feel a greater sense of purpose
and consider their work more than just a job:

Caregiving provides a valuable and needed service in helping another person lead a happier and more fulfilled life.

Caregiving builds deep connections with others, many times leading to lasting relationships with families and colleagues.

Caregivers often enjoy a deep sense of gratitude from others.

Being appreciated for the hard work of caregiving also makes this professionally and pe

rsonally rewarding.

Caregiving is a challenging career and requires many skills. There are unlimited opportunities for continuous learning and skill-building.
Caregivers are critical to the bigger mission of caring for older adults

, a need that continues to grow at exponential rates.

Caregiving provides the opportunity to acquire skills that apply to all areas of life, bringing even more significant benefits to one's well-being.
79% is CAUSE FOR TO TAKE ACTION!
What is your messaging in recruiting people to work at your organization? Is it pay, benefits, flex time? Sure, those things are essential, but let's not miss the golden nugget.
According to 2021 research conducted by McKinsey and Company, employees expect their jobs to bring a significant sense of purpose to their lives. Employers need to help meet this need or be prepared to lose talent to companies that will. In addition, their research found that 70 percent of employees said that their sense of purpose is defined by their work.
Here are 6 Tips to Recruit Quality Caregivers and Retain Happy Employees:
Live, breathe and share your mission!

Nothing beats authenticity in aging services.
Flip the org chart upside down.

Your caregivers are the heart of your business.

Remember this, and you will invest in their well-being.

If pay and benefits are all YOU focus on, that's all they will focus on too.

It will lead to disastrous results.

Empower all employees with practical and effective training.

Provide your staff with the tools they need to do their job to the very best of their ability!

Help your employees grow professionally and personally. Again, take the "we're all in this together approach."
Create paths to advancement. It will take work, but in the end, you will develop your champions!
We're on a mission to ignite change. Want to join us?