Resource RoundUp: Useful Tools to Support the Aging Services Industry in Igniting Change
Laura Ellen Christian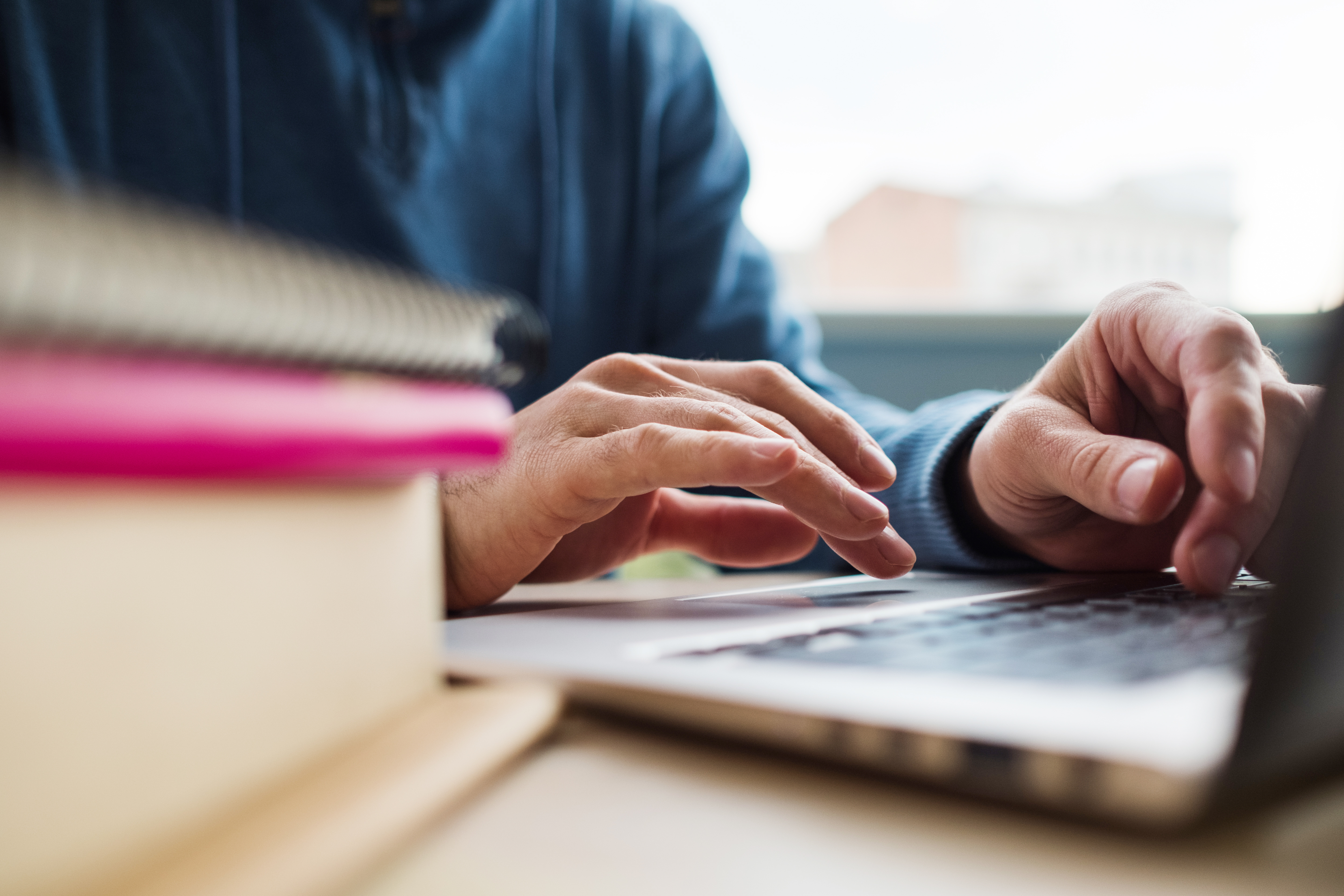 Is one of your organization's goals to invest more in learning, growth and development opportunities for team members?
Or to focus on the customer experience? Maybe it's to be more of a resource for the industry?
A key way to begin chipping away at any goal is to gather information that can support strategies to achieve success.
Here are a few quick resources in these top categories:
Staff Training and Education
Resident or Client Engagement
Family and Professional Caregiver Support
Staff Training and Education Resources
How Training has Evolved over the Years
Take a listen to a conversation between two industry leaders talking about training and education evolutions and strategies for success.
Compassion Culture Guide
Click for a guide to building a culture of compassion within your organization, complete with an assessment tool!
You can also read this quick article, "Compassionate Leadership: How to be Kind Without Being Too Nice".
Recruitment and Retention Temperature Tool
Access an easy to use tool to assess key areas of opportunity for your organization connected to recruiting and retaining staff.
Resident or Client Engagement Resources
Looking Back: The Power of Reminiscing Guide
Download a full guide in using the power of reminiscing with elders. This guide will give quick tips that are useful for engagement professionals, family members and frontline staff.


Elevating Engagement Professionals
Click for tips and tricks for elevating engagement professionals. You can also watch the full webinar featuring industry leaders in resident engagement!



Family or Professional Caregiver Support Resources
Download these quick guides for tips that can be reshared with your client or customer base (or used for yourself)!
Recap
We hope these resources are helpful as you continue working towards your goals. As one we can make an impact, together we can ignite change!
Stay connected with AGE-u-cate Training Institute for more helpful resources this year.