Rural Healthcare: Helping Caregivers and Persons Living with Dementia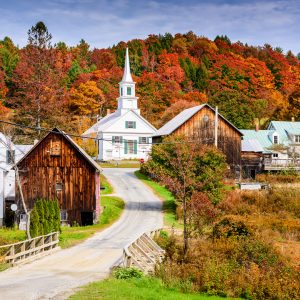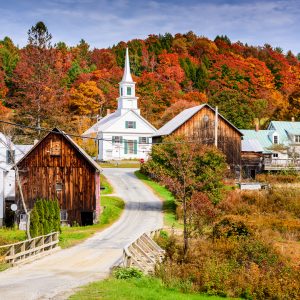 Access to quality rural healthcare, resources, education, and support is a growing challenge in the US and around the globe. What does this mean for the growing numbers of persons living with dementia and their families who are caring for them? How does this affect the quality of care being offered by nursing homes and other care providers?
There are no easy solutions as options are dwindling for many rural communities. Closures of hospitals mean less health care professionals to diagnose Alzheimer's and other forms of dementia. Community education for families, often a service offered by hospitals and clinics, is then not available. When the infrastructure of healthcare, private providers and community-based services is compromised, access to much-needed support dwindles quickly.
I recently had the honor to work with the University of Waterloo School of Pharmacy who collaborates with the Gateway Centre of Excellence in Rural Health, both in Ontario Canada. The University will be training its pharmacy students using our Dementia Live® and Compassionate Touch® programs and beyond that, they are will be working with Gateway to reach rural communities with desperately needed dementia education and training for families and professionals.
Reaching the indigenous people of the province will be part of this project. In the 2016 census, the indigenous or Aboriginal peoples in Canada totaled 1,673,785 people or 4.9% of the national population. Many of the indigenous peoples live in rural areas where access to services is limited. Bringing dementia awareness and education to rural areas will help to spur collaboration amongst various organizations who need to work together to serve their aging populations and families.
Limited access to rural healthcare is a growing initiative in the US and other countries as the aging population swells. Because family caregivers make up the vast majority of those caring for persons with dementia, providing quality training, support and access to resources is a top initiative for healthcare, long term care services providers and community-based organizations in urban areas who can collaborate with local services, faith communities and others who have a direct reach to many of the families who are struggling.
Finding local champions who see the value of collaboration, education and support services is ultimately the best measure of success, as the communities themselves embrace the challenges and solutions for their aging communities and the unique needs of persons living with dementia and their families.
Pam Brandon is President/Founder of AGE-u-cate® Training Institute and a passionate advocate for older adults and those who serve them.