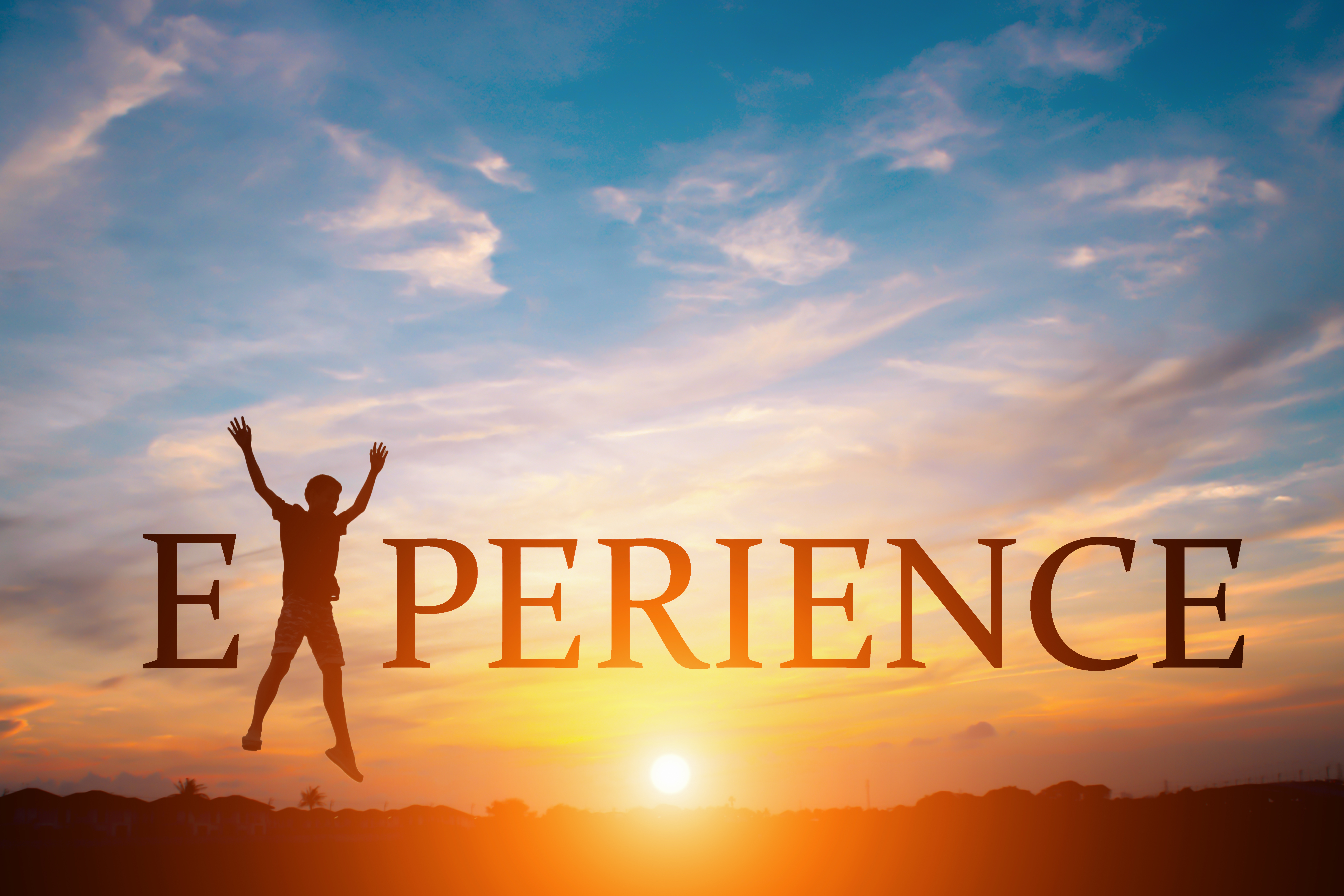 AGE-u-cate was honored to welcome Stacy Porter from The Beryl Institute as guest presenter on our October Virtual Road Trip Webinar topic, "Becoming the Best Place to Be."
The Beryl Institute is a global community of healthcare professionals and experience champions committed to transforming the human experience in healthcare. Many of the institute professionals are Certified Patient Experience Professionals (CPXP) who are turning more attention to the Aging Services industry.
Stacy's presentation was based on their recently published white paper entitled,
"Becoming the Best Place to Be: Elevating the Experience in Senior Living."
Culture and Leadership
The Beryl Institute experience framework consists of eight components, with Culture & Leadership at the top. Stacy shared that the foundation of any successful experience effort is set on the purpose, values and how the organization is lead. Stacy offered steps organizations can take to begin transformation:
Create a definition for resident experience
Operationalize your mission/vision statements by bridging your purpose and aligned actions
Ensure everyone who shows up to work has the skills and ability to execute on your purpose
Environment and Hospitality
Another component of the experience framework is Environment and Hospitality. The elders that participated in interviews indicated that they really look for a culture of home in their communities. Warm and fuzzy words come to mind when most people think of the word home: belonging, love, comfort, safety, relationships. acceptance.
Live up to the meaning of community
Take care to address isolation and loneliness
Create transparency around death and dying
Inclusion is an essential to make any of this work. All stakeholders, most importantly those that live in the community, must be invited to become involved. Stacy concluded with this:
A fundamental shift in thinking and direction is needed. There is no normal to which to return.


AGE-u-cate is grateful for Stacy's time and valuable information shared on our Virtual Road Trip, and we look forward to continued collaboration.
Ready to Ignite Change in your organization?