Staff Vaccination Challenge in Aging Services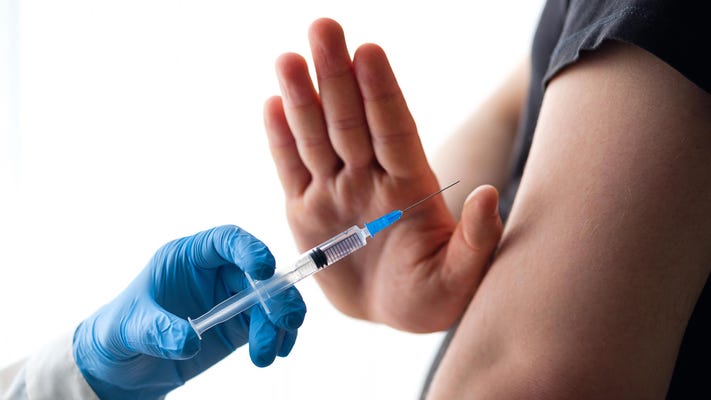 One of my favorite statements in the movie, "The Fellowship of the Ring" is, "What is this new devilry?" Such is the question asked by many Aging Services leaders as they face the next slam with the pandemic- staff vaccination. Some employees vaccinated willingly, some begrudgingly, and others not at all.
How can providers encourage vaccination compliance and ultimately retain their workforce?
As stricter mandates funnel down from D.C, it may be necessary to pull out all the stops. I recently learned from a respected and admired colleague that her CCRC achieved 91% staff vaccination. All jaws dropped at the table where we were sitting, and in unison we said, "How?!"
This CEO is known for putting people first, beginning with her staff. Her philosophy has always been if we take care of our staff well, they will take care of our residents well. So simple, but not always easy.
She harnessed the power of her people and facilitated a dialogue between the residents and staff. One by one, residents in her CCRC stood up and asked the staff to get vaccinated. They shared how their lives were being affected, and how important it was for them to not squander the remaining years of their life in isolation. Giving residents' a voice when it comes to their lives and this pandemic- brilliant!
Here are some other creative ideas I've heard:
Ask family members to write letters to unvaccinated staff.
Celebrate as a community when staff vaccination markers are achieved (40%, 50%, 60%, etc).
Provide a manageable incentive, "When we reach 90%, every employee will receive one scheduled paid day off".
Honey vs vinegar and tug at the heart strings- pull out all the stops.