Exploring the Transformative Shift in Senior Living: A Closer Look at Care Options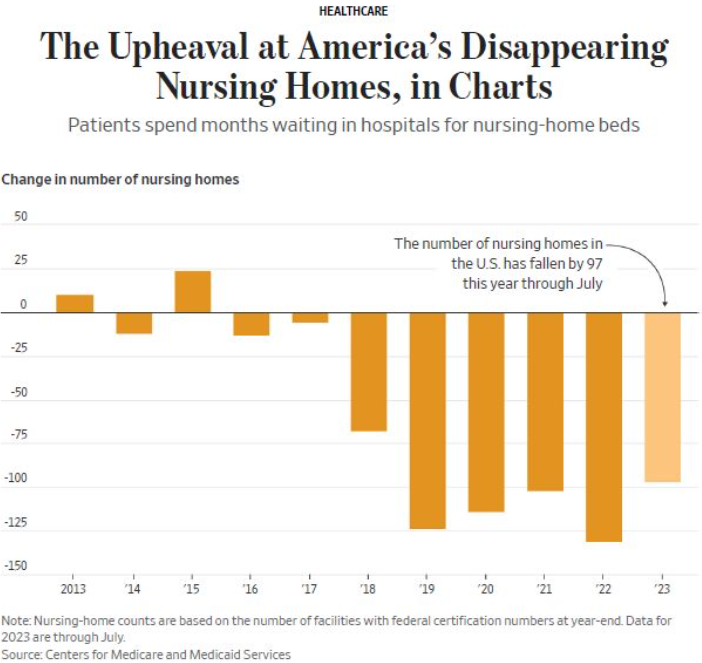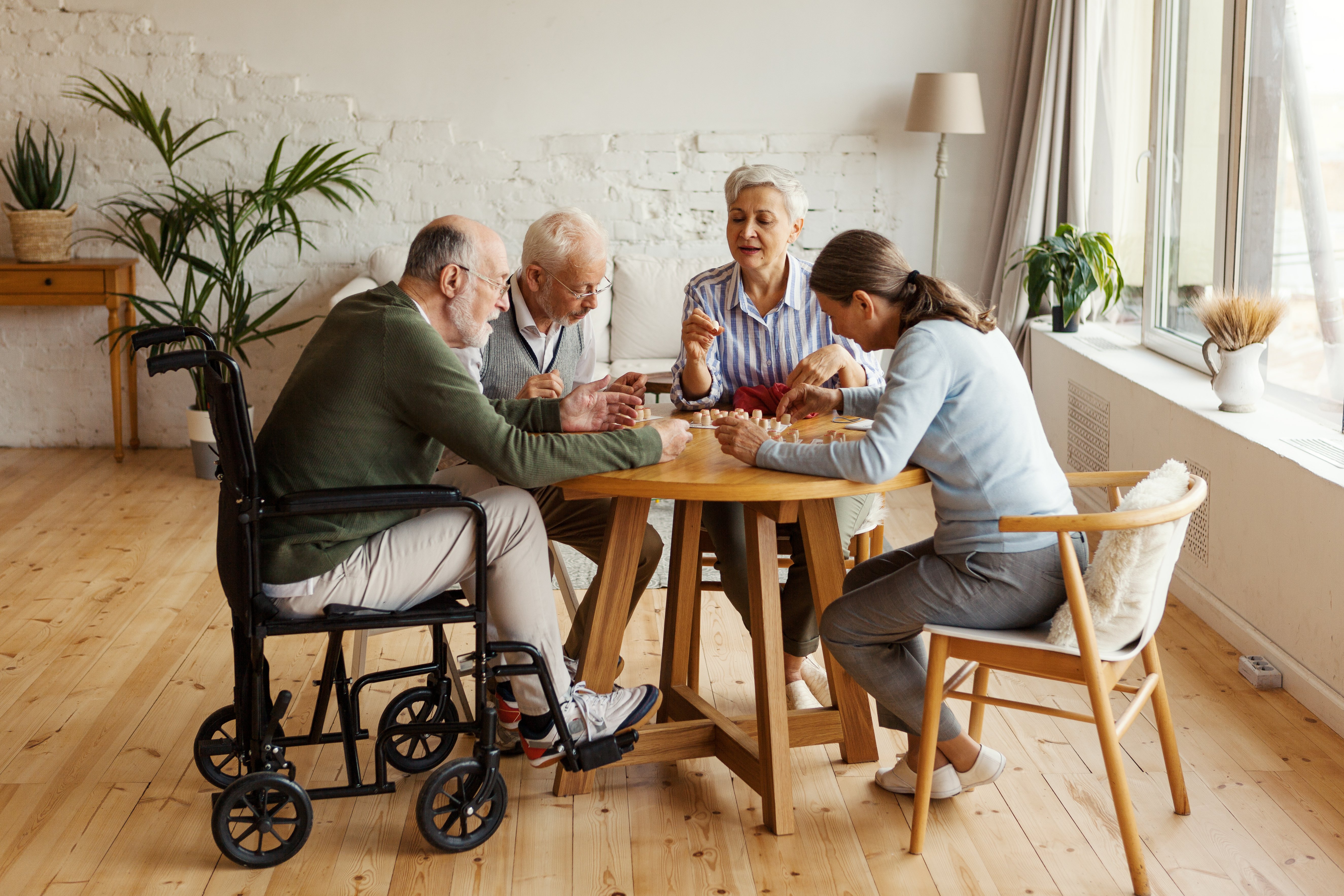 In the ever-evolving landscape of senior living, a noticeable trend has emerged over the past few years, gaining even more momentum in the wake of the pandemic. Seniors across the country are redefining their preferences, gravitating towards alternatives like home care and community-based services such as adult day care. The desire for independence and the comfort of aging in a familiar home environment have driven this shift, but it's essential to recognize that this decision isn't without its implications.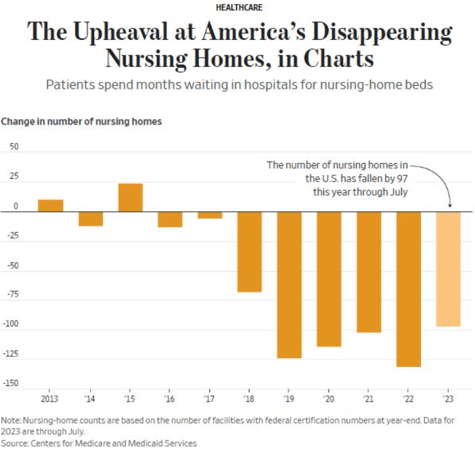 A recent Wall Street Journal article sheds light on the broader implications of this trend, particularly within the realm of nursing homes. While nursing homes represent just a portion of senior living options, they serve as a poignant example of how this shift is reshaping the entire industry. The ripple effect is evident: With fewer seniors opting for nursing home care, these facilities face financial strain and, in some cases, closure. The consequences are profound. Displaced residents must uproot their lives and seek alternative accommodations, placing additional strain on emergency departments and hospitals. This domino effect can lead to delayed medical attention and an overwhelmed healthcare system. Simultaneously, dedicated caregivers who have spent years, if not their entire careers, in these communities are left with the difficult decision of pursuing employment elsewhere or contemplating early retirement.
In recent years, it's become apparent that senior living providers, as employers, must prioritize investments in their workforce. Caring for seniors demands a unique blend of passion and dedication, qualities not universally possessed by all caregivers in the field. Furnishing these caregivers with the necessary tools and resources to deliver exceptional care is no longer a luxury but a necessity.
So, how can we navigate this paradigm shift and potentially steer it in a positive direction?
Empower the Workforce: Establish comprehensive career development initiatives that cater to individuals at all levels within the organization. Equipping caregivers with the knowledge and skills they need not only bolsters their success but also fosters meaningful relationships with the seniors they assist.

Elevate Elder Care: Elevate the standard of care provided to seniors by ensuring caregivers are well-educated and held to rigorous standards. Erase negative perceptions of nursing homes by organizing open house events or community fairs that facilitate direct interactions between seniors and caregivers.

Address Social and Emotional Needs: Implement life enrichment programs designed to address the holistic well-being of seniors. By nurturing connections with peers, family members, and caregivers, these initiatives can significantly enhance seniors' social and emotional lives.

Cultivate an Inclusive Culture: Break down the traditional barriers between "residents" and "staff" by fostering an environment where everyone's unique strengths contribute to a communal support system.
Moreover, the transformation in senior living shouldn't be confined within the walls of these communities. Integrating resources from the broader community can bridge the gap between seniors and their larger community engagement. Encouraging and facilitating these connections can counteract the feeling of isolation that some seniors experience.
The evolving landscape of senior living reflects not just a shift in preferences, but an opportunity to redefine how we care for our aging population. By investing in caregivers, seniors, and a culture of inclusivity, we can ensure that the golden years are truly golden, marked by dignity, connection, and a sense of belonging.