Concerned about Census? Think Outside the Box!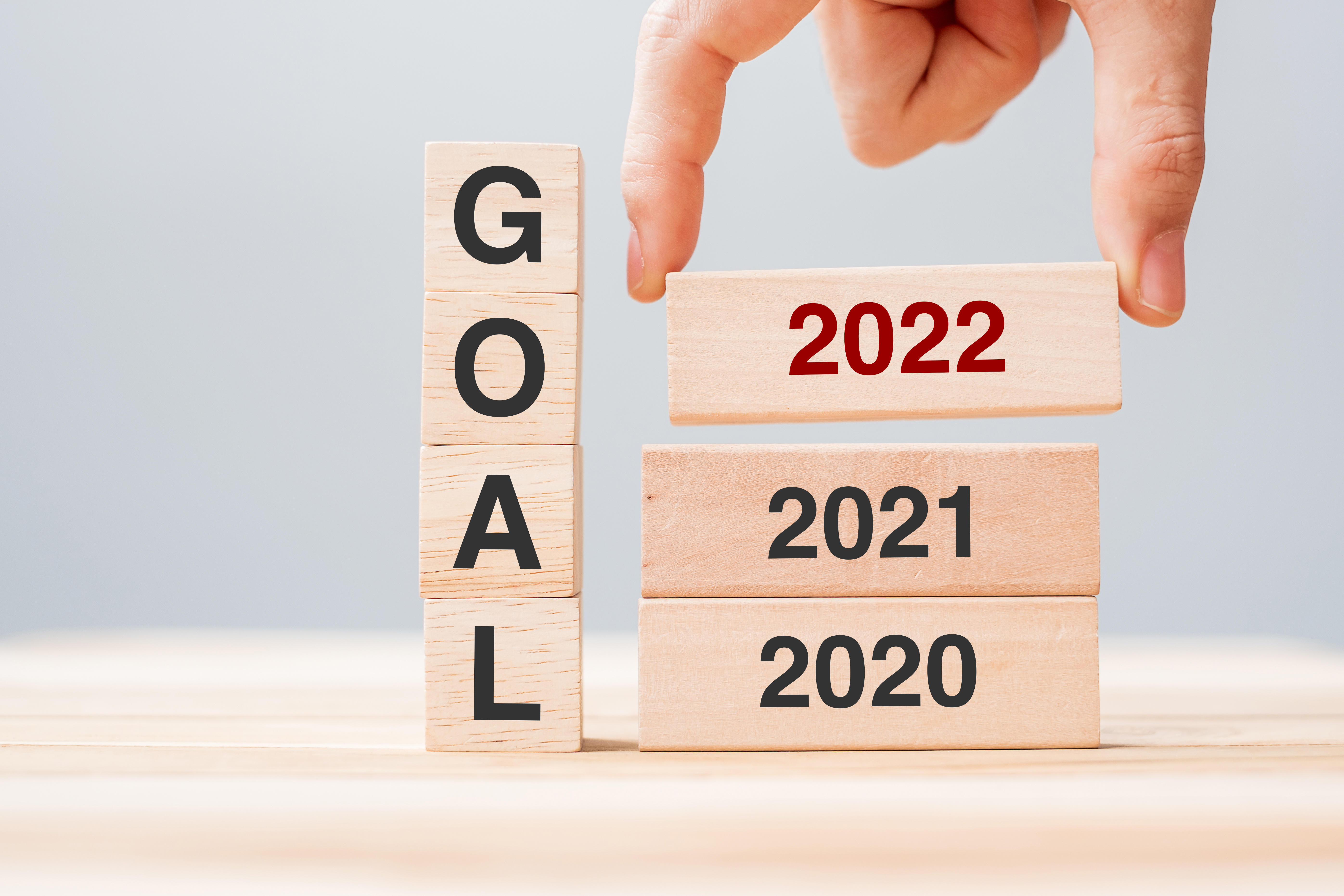 Marketing Team - are you ready for 2022? I suspect you are either shaking your head in agreement or feeling stuck in planning what to do next.
Senior living providers have had a plateful of challenges to address, and one that ranks high on the priority list is to rebuild census.
Let's talk about how to differentiate yourself from the crowd, build quality relationships that result in move-ins, and create an ongoing stream of referrals.
I started in the aging and caregiver space over 27 years ago as a family caregiver. Almost three decades later what I needed most then is exactly the same as what study after study supports is desperately needed now - education!
Be Your Community Resource
I talked in my last blog about the importance of community collaboration - that is, a care community's collaboration within their geographic region. For example, working with a local Dementia-Friendly Initiative, Alzheimer's Association or Parkinson's Foundation, or others working hard to build widespread awareness of critical aging issues. This helps to expand community relationships, build awareness and develop connections with referrals, and all the while contributing to the greater good.
The need today for effective dementia education is through the roof!
Marketing team - add to your toolbox a "Wow" experience to help people better understand life with dementia.
2022 will be a year for:
A game-changing referral source strategy.

Families and professionals seeking out in-person activities, conferences, education, etc.

Senior care providers to offer something different that will help engage and connect with their referral sources in more meaningful ways.

Communities to invest in programs, activities, and events that will engage people and set them apart from their competition.
Become a Dementia® Live Coach
AGE-u-cate®️ Training Institute's highly acclaimed Dementia Live®️ Simulation Experience is the game-changer. It's what people talk about a year after they've gone through the experience. It offers the care community representative the opportunity to speak one-on-one with participants, build a meaningful relationship, and in the process, provide one of the most powerful dementia education experiences available today.
As much as your staff needs Dementia Live®, your community does as well. This program offers the benefits of flexibility, practical tools, and resources to allow senior care providers to use as staff training AND community outreach education. And if in-person is not an option, the program includes an online option!
"Dementia Live is hands-down, our most valuable census building tool. Beyond its incredible educational value, it's our #1 marketing investment." ED, Texas.
AGE-u-cate is on a global mission to ignite change! Want to join us?
If you want to learn more about having Dementia Live® in your sales toolbox, contact us today!