Five Steps to Begin Elevating Your Employee Experience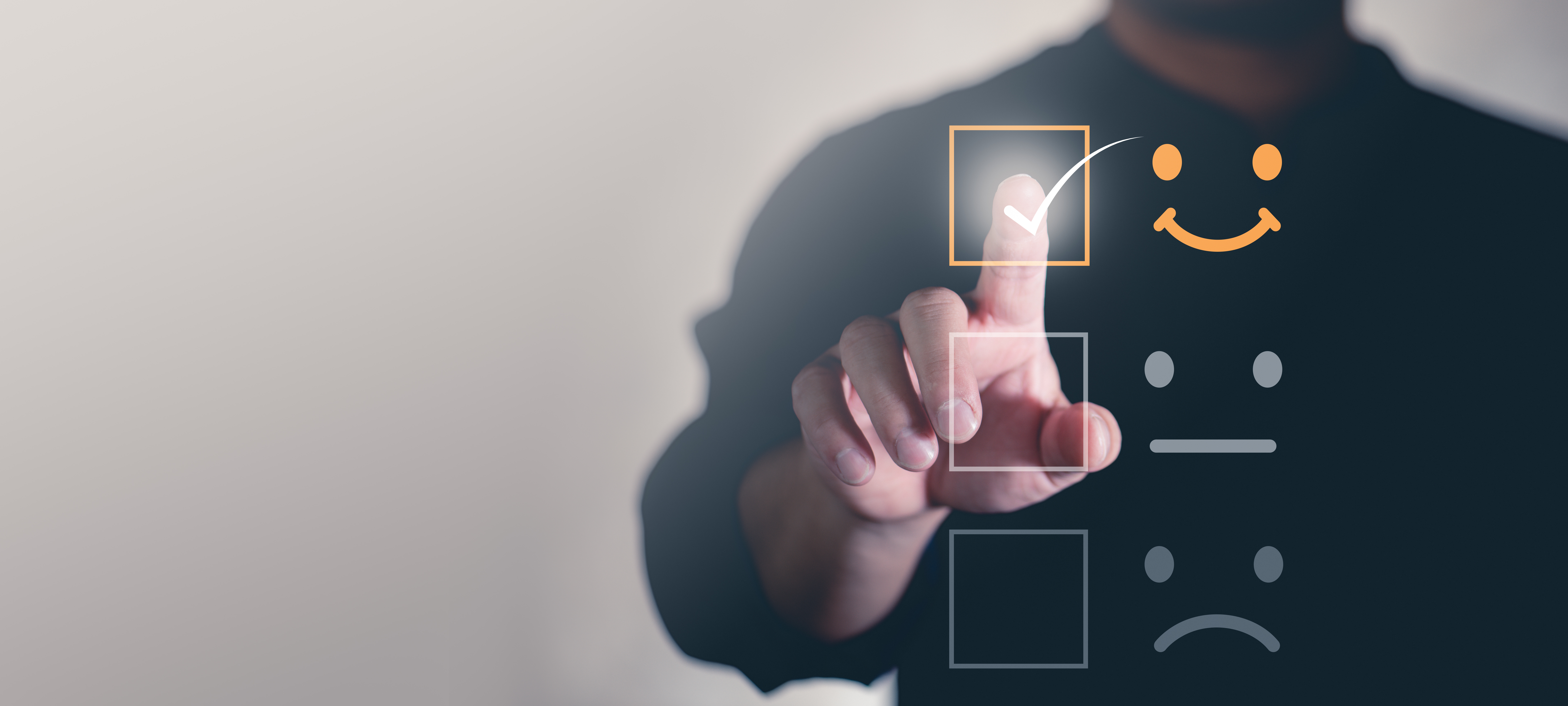 For years, aging service providers have focused on the resident or patient experience. But, with staffing shortages at dangerous levels, leaders are quickly shifting their priorities. After all, the resident or patient experience is only as good as those providing care.
Our team here at AGE-u-cate® spends lots of time talking with our program partners - aging service providers from across the spectrum of care. The pendulum is swinging on the future of staff recruitment and retention.
Industry leaders have seen staff shortages coming for years, but the pandemic took the entire situation to a new level. As a result, the great resignation in healthcare at all levels went into fast gear, leaving a trail of lessons learned.
Where are we sitting now? According to the American Health Care Association and the National Center for Assisted Living (AHCA/NCAL), 99 percent of nursing homes and 96 percent of assisted living (AL) communities said they are facing some degree of staffing shortage. Furthermore, 59 percent of nursing homes and 30 percent of AL communities characterized their staffing situation as "severe".
I love the quote from Nelson Mandela that says, "It always seems impossible until it's done". I have this quote framed in my office, and it's been a constant reminder to me that the most daunting challenges, when taken one bite at a time, lead to goals reached and projects that get checked off the list. With the ever-changing space we are in, I hesitate to say that anything is ever "done" as in "complete" because we should always strive to learn from, improve and make better.
So how do we get started on focusing on the employee experience in bite-size nuggets? Here are five tips to get you and your team moving forward:
Get on the same page!

Pull together your leadership team, and I mean ALL of your team (CEO to front-line leaders), to acknowledge the need and commit to change. Easier said than done? Perhaps. However, it doesn't take a team of analysts to determine that staffing shortages are detrimental to the health and welfare of those you serve. Before you see an exodus of even more staff (at all levels), be realistic that your employees ARE your business, and you are in the business of CARING - for your residents, clients, families AND most of all - employees. If your employees are not cared for, they cannot care for others.

Be transparent.

Nothing can destroy employee trust and morale more than having an "us vs. them" mentality. We've all learned some hard lessons in the past 21 months. What we do with those differentiates organizations that survive and those that will thrive.

Flip the org. chart!

One of our providers shared with me how valuable this was in leadership training. That is, walking in other shoes and responding to and prioritizing the people doing the actual tough work day in and day out. When leaders took this perspective, they realized how important a strong, competent and satisfied staff is to running their organization.

Listen, listen and then listen some more.

I think this should probably go first in the line-up. We have grown AGE-u-cate® from grassroots to having an international footprint by listening to our customers' needs and wants. We do this not just once in a while but continually. As their needs change, we pivot. It's part of our culture to listen, adjust, and commit to developing and delivering training that gets better and better. Listen to your employees, to your residents, families and, partners!

Be diligent.

I'm going to talk in more detail about what the Employee Experience is all about, but it's essential to understand that miracles will not happen overnight. There will be bumps along the way. Defining what this looks like in one community does not mean it will work in another, where cultures may be different. One size doesn't fit all, and if you short-cut the process of creating change, expect results to be less than stellar.
We're in an Employee Experience Revolution. Let's jump and give it all we've got. We look forward to being a part of helping YOU ignite change!