Why We Must ALL Build a Sphere of Senior Care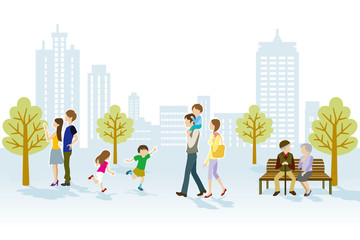 The dictionary describes a sphere a place or environment within which a person or thing exists; a particular social world or stratum of society. How does this relate to how we approach society's challenges on caring for our seniors?
I've had the great privilege over the years of working with many organizations who serve older adults from community based organizations, churches, eldercare providers and more. As an advocate for education and training and the needs of society to embrace our aging population and their needs, I see opportunities at every corner. Building a sphere takes all of these organizations in a community to work together. Make no mistake - we have BIG challenges ahead.
Baby boomers don't want to admit it, but the march toward old age is upon us (I'm one of them, so including myself here!). Collaboration and coordination at all levels within our local communities is a must for building a successful sphere of senior care. None of us can do it alone. To make this happen it takes:
Leadership and Visionaries - those people who see beyond today and know how to pull the champions together for a singular cause.
Education - we vastly overestimate public's knowledge of age related issues from preparing for old age to chronic illness, understanding services and how we can reach out to our elders and those who care for them.
Teach compassion and understanding to our younger generation, allowing them the privilege of growing up to honor and care for older adults. Include them not as a bystander, but rather as an integral link in the aging of our world.
Healthy spheres don't just happen. Now more than ever, we need to see the growth of rural, suburban and urban communities coming together to address the real issues of aging and how to build a sphere of senior care that ultimately will benefit all.