Caring Connections - What Happens When it all Comes Together?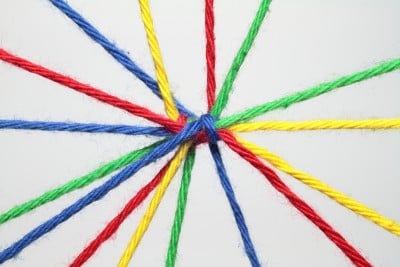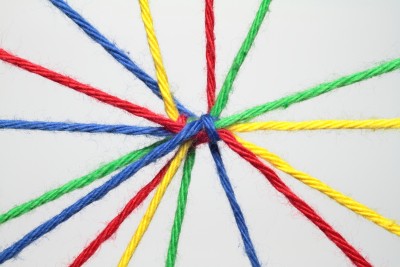 It's a small small world in many ways. Those of us with a mission and passion to help others just seem to find each other. Caring people find connections with other caring people - it's like magic!
We all know the basics of health 101: eat well, exercise, get proper sleep. Add to that the science of social connections. One study showed that lack of social connections is a greater detriment to health than obesity, smoking and high blood pressure.
People who are connected to each others experience:
Lower rates of anxiety and depression
Higher self esteem
More empathy toward others
Are more trusting and cooperative
Each one of us this great sphere of senior care/healthcare/aging services have a mission. As organizations, obviously our missions are focused on the products and services we offer. But in order for us to carry out our missions, we have to connect with others with whom our own products/services can be enhanced so we can fulfill and further our organization's mission. It's just the way it works!
If we look at the analogy behind the science of social connections and it's importance for individuals, I believe we can make that same link to the health of organizations and employees when the caring connections take place. The benefits of connecting for the right reason multiply.
Caring connections translates into collaboration, cooperation and doing the right thing for the right reason. Like individuals, when this is not practiced, loneliness, isolation and alienation sets in. This simply won't work for those of us on a mission to care for others.
What happens when it all comes together? We all win! Those we whom we serve, our employees and the health and well being or organization.
Caring connections is a practice that makes us all better people; it gives us a mission beyond ourselves.
Pam Brandon is President/Founder of AGE-u-cate Training Institute, whose mission is to create transformative change for an aging world.