Why Competency-Based Training Improves Dementia Care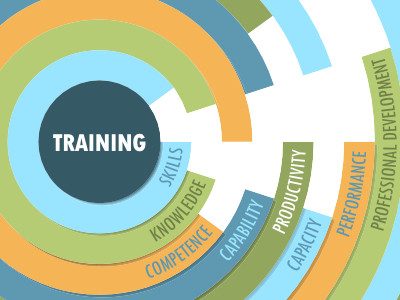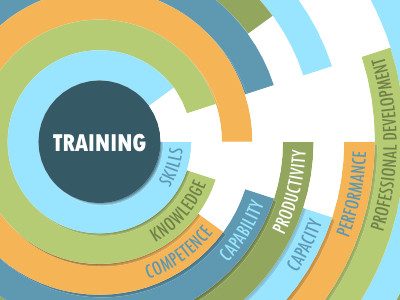 There is an urgent need to equip caregivers to better respond to and care for persons living with dementia. Traditional training models have focused on the number of classroom hours an individual must spend in training, assuming that a person who completes the required training hours is ready to work successfully with people living with dementia. The shift to competency-based training improves dementia care by focusing on mastery of tasks and tools that are learned.
Competency-based learning empowers learners to focus on mastery of valuable skills and knowledge and learn by practicing. This can be valuable for direct care staff in applying techniques, tools and other skills with other staff and their care receivers.
General benefits of competency-based training include:
Greater understanding of learning outcomes by applying skills taught.
Increased retention and higher probability that what is taught will be applied
Learners' improved ability to recognize, manage, and continuously build upon their own competencies and evidence of learning
Employers' improved ability to track competencies and achievements
With growing focus on person-centered practices in dementia care, staff may gain knowledge training, but if it is not applied and practiced, the risk of "losing" the skills increases. Competency-based training includes assessments on whether a person has the knowledge, skills, attitudes, and abilities required to work with individuals with dementia; understand how to support their dignity and individuality, and can apply his or her training to the unique needs of persons living with dementia.
We face challenges in equipping our workforce to deal with the unique needs of those living with dementia. As this number increases drastically, practical, feasible and effective tools for caregivers is urgently needed. They must be provided with more real-life training before they are asked to help people living with dementia and their families.
Competency-based dementia training should be integrated into every elder care providers' ongoing training program.
Pam Brandon is President/Founder of AGE-u-cate Training Institute and a passionate advocate for older adults and those that serve them. Pam is the creator of the internationally recognized Dementia Live® simulation program.