How Online Learning can Support Experiential Training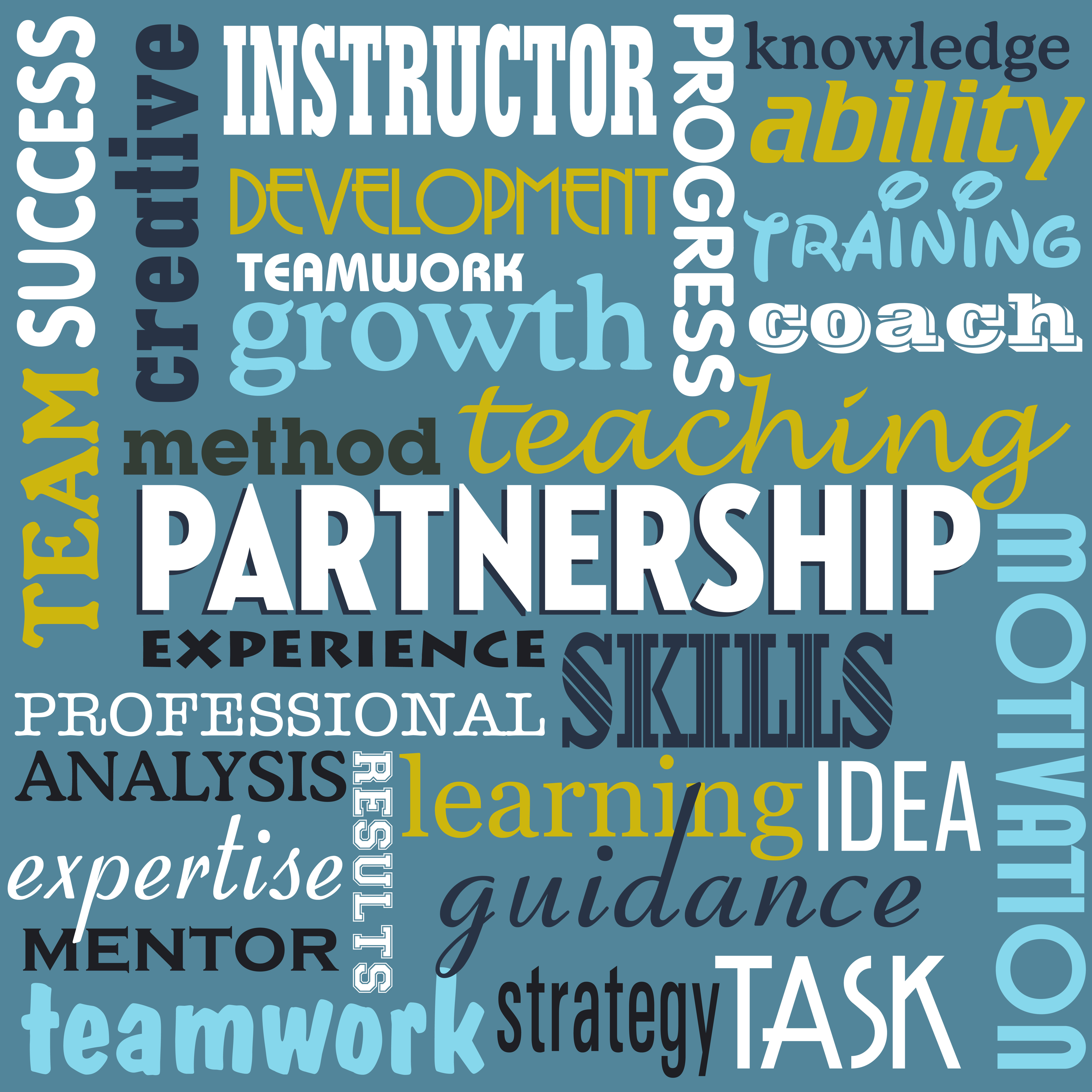 In my last blog post, I shared a recent poll we had conducted that asked what type of training is most effective for aging service providers. Experiential training was the clear leader, followed by peer-to-peer mentoring. Online learning came in last. We need to change our thinking about online learning!
Let's dig a little deeper into a discussion of online learning.
We need to be realistic about the current workforce challenges and the impact on providers:
Reduced time for employee training

Decreased training budget

Many online training options are not designed to meet the needs of the new learner
So, we know that quality experiential training works. It's effective in building understanding, empathy, compassion. It promotes a higher level of skill-building and ups the retention level of learners.
How can high-quality, engaging online learning strengthen experiential learning and peer-to-peer mentoring?
Consider the learning curve for senior care employees, especially a direct care worker new to the aging services space. In addition to taking compliance training, it is becoming increasingly essential that they receive dementia care training. The challenge for many providers is how to onboard new staff as quickly and efficiently as possible.
The solution - engage staff in high retention experiential learning and provide continued support to reinforce and introduce new skill-building tools that improve the quality of life for the elders they serve and empower care partners to escalate the quality of care they provide.
When reviewing online training options, consider these questions:
Is the content delivered in manageable chunks so employees can easily learn while working? This type of training is often called micro-learning.

Does the training engage the learner using text, photos, video, and a pleasant and easy-to-understand trainer?

Is a language translation option offered?

What incentives are provided for the learner to complete the course, such as a Certificate? Do they receive a reward from their company once they complete the course?

And are tools provided to enhance the learner once they take the course to reinforce essential learning tips and techniques?

Does the learner have access to the course to review as they practice their skills?

Does the course support peer-to-peer mentoring with leader guides?
Online learning does not have to be boring and a check- the- box activity for staff. On the contrary, if integrated correctly, especially in concert with experiential learning, staff will feel empowered, appreciated by their employer, and likely put forth more effort in learning new skills and seeking growth opportunities.