How Activity Directors can be Game-Changers for Senior Living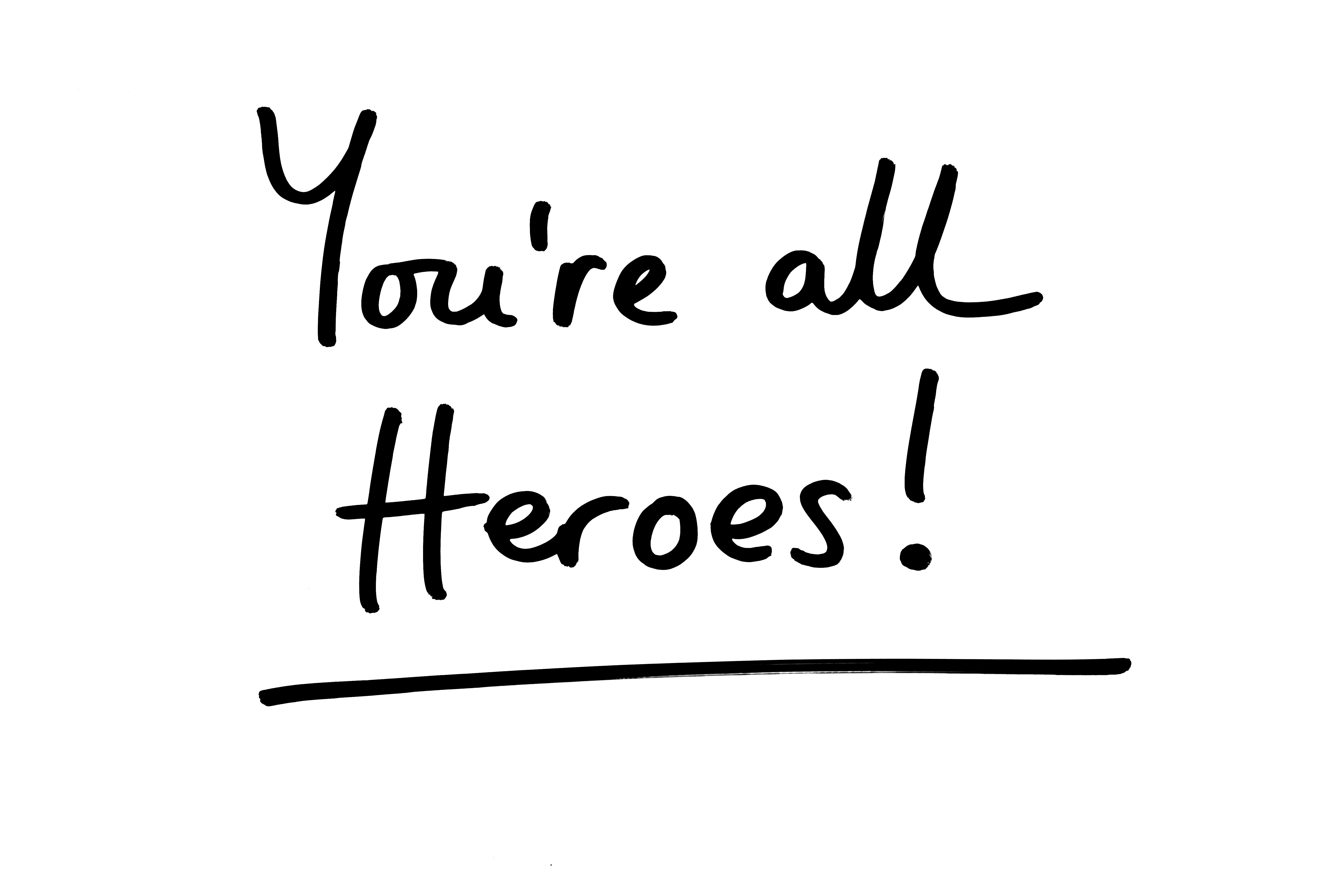 Navigating the Future is the theme for this year's National Activities Professional Week. What a great time to talk about the vital role that Activity Directors and Life Engagement Directors play in improving the quality of life for residents, enhancing family and staff satisfaction, and boosting the bottom line.
The value of a quality life engagement program creates a domino effect of success.
I talked to a friend just the other day who was touring assisted living communities for her mother, who lives with dementia. As I listened to her review of several local senior living providers, it was abundantly clear that she was looking for a place where her mother would be engaged and
be able to live as full a life as she possibly could. Not having had previous counsel from me, she was keenly aware of the communities where residents seemed bored and "lifeless," as she described. She could sense pretty quickly if residents seemed to have joy and a sense of purpose - and it made a strong impression on her. "Will my mom be valued?" she expressed.
Thankfully, we have so many opportunities in senior living to bring quality activities and life engagement programs to residents. Creativity is boundless in this space, and it is the Activity Professionals who work tirelessly to bridge quality programming to resident needs. It's a complex, ever-changing job and is too often overlooked as critical to a healthy occupancy rate.
The past two years have unfortunately taken a toll on the use of many quality activities and life engagement programs. However, thanks to the innovative and out-of-the-box work of Activity Professionals, many older adults were able to thrive.
Families visiting communities today are looking for more than fancy decor and have educated themselves, like my friend.
The devastating effects of isolation and loneliness brought on by the pandemic have made consumers aware of just how valuable activities are to the well-being of their loved ones.
The AGE-u-cate team says THANK YOU to all Activities and Life Engagement Directors and Staff who have been indispensable, especially in these past few very turbulent years for senior living.
It has been an extraordinary opportunity to grow, learn, shift, undue, and move forward with an eye on all things that are possible.
To learn more about AGE-u-cate's innovative training and life engagement programs, including Flashback and Reading2Connect, contact us today!