Dementia Capable Systems: Transforming Communities for the Aging Population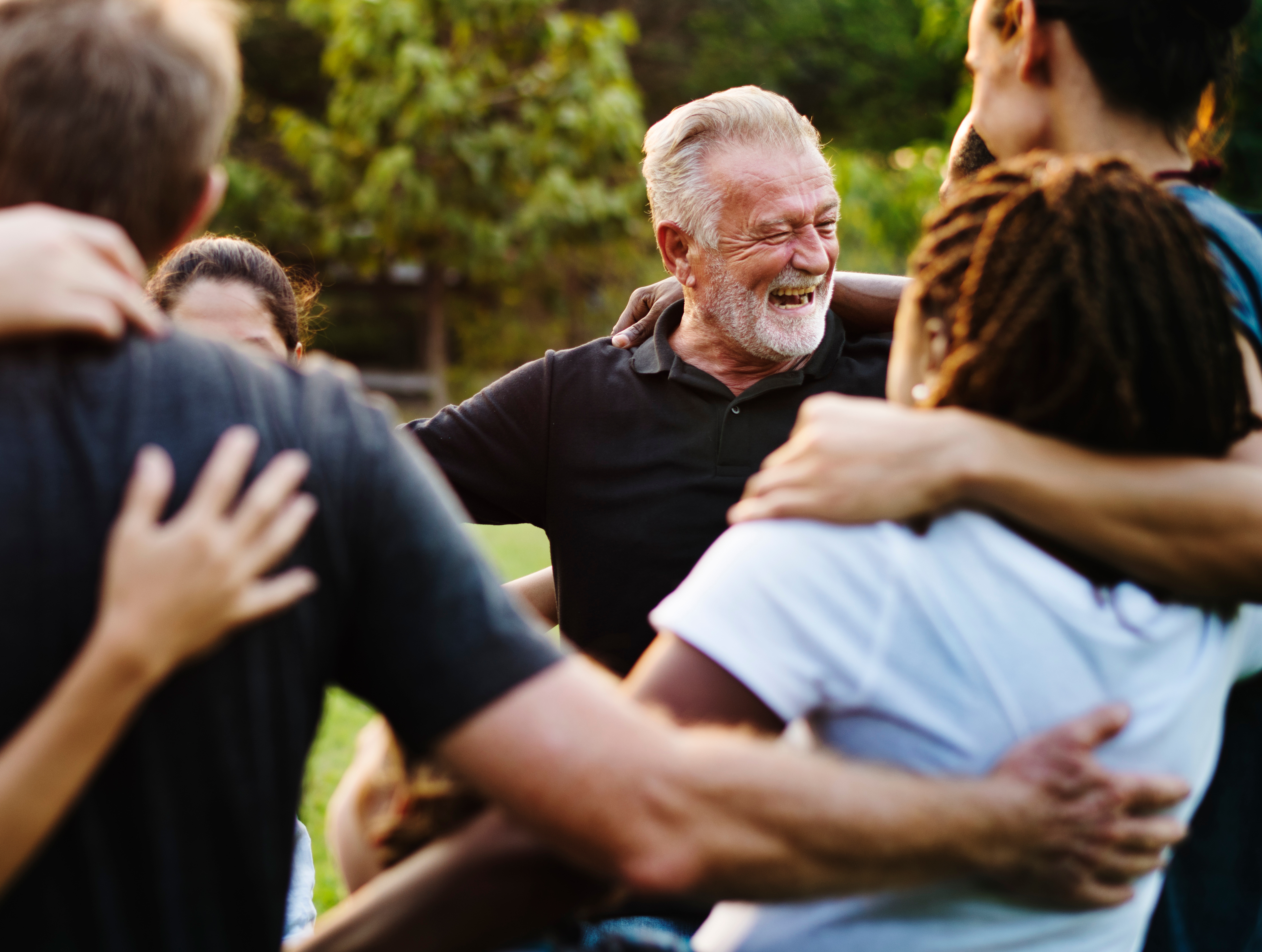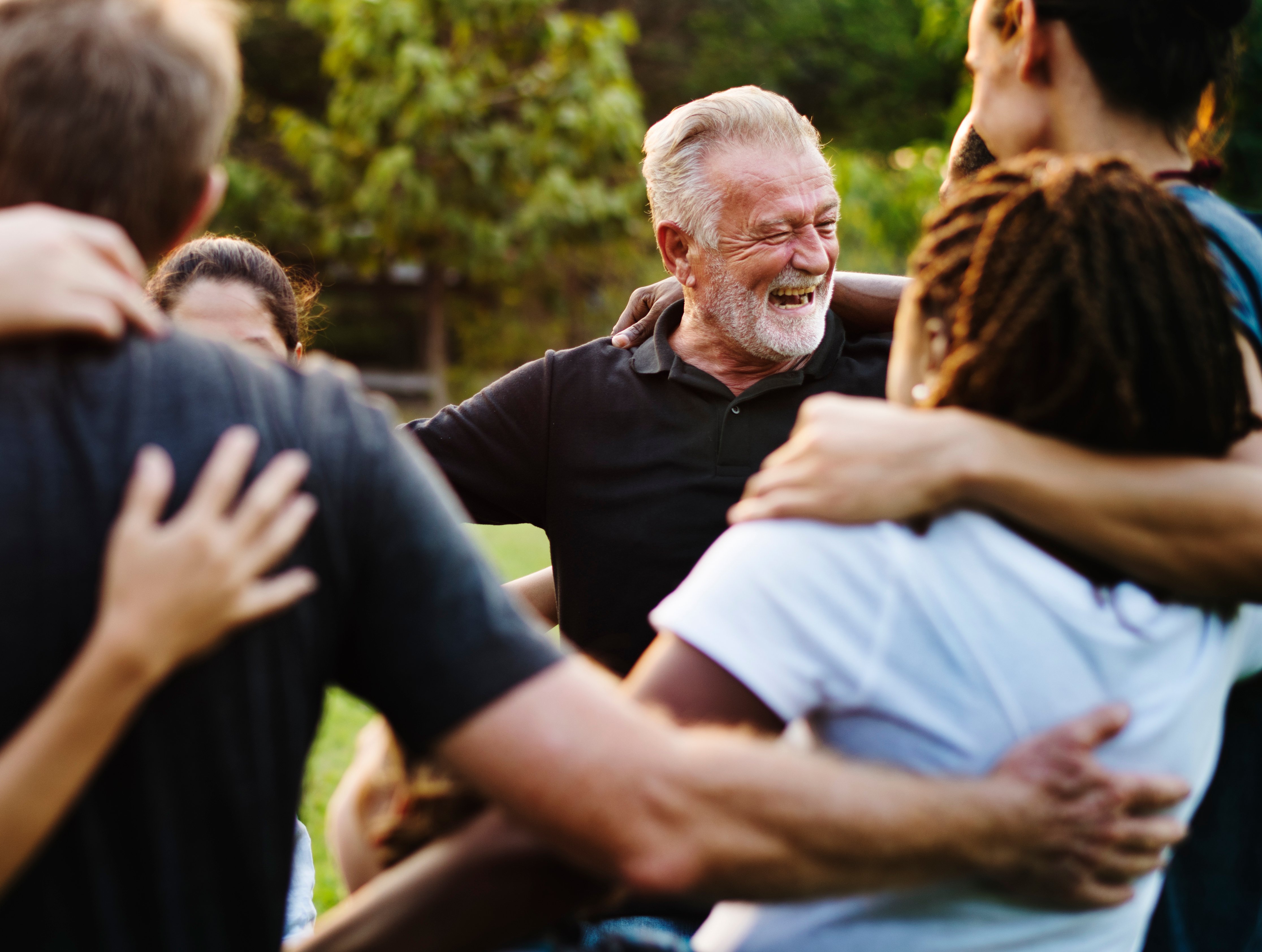 Whether dementia is referred to as a public health issue, priority, or crisis, the urgent need for communities globally in creating dementia-capable systems is at a critical point.
These statistics should cause alarm among stakeholders:
In the US, over 6 million people are living with dementia, and by 2050 that number will swell to over 13 million.
Dementia is the most expensive of all healthcare costs, currently at over $200 billion annually.
15 million caregivers provide 18 billion hours of unpaid care. The physical, emotional, and financial costs to families and friends are exactly why dementia is a gigantic and looming public health concern.

What is the concept of a dementia-capable system? It addresses the public health response to the Alzheimer's disease epidemic at the state and community levels. This includes meeting the needs of people living with memory loss and other comorbidities associated with cognitive decline.

Dementia Capable Systems and Dementia Friendly Communities is part of a curriculum for public health students entitled, A Public Health Approach to Alzheimer's and Other Dementias. It was developed by the
Emory Centers for Training and Technical Assistance for the Alzheimer's Association with funding from the Centers for Disease Control and Prevention.

Dementia-capable systems bring together public health research, support services and programs, workforce training, and dementia-friendly community initiatives.

Currently, over 300 communities across the country are taking action to become dementia friendly by leveraging resources and partners across community sectors. According to Dementia Friendly America (DFA), each part of the community has a unique role in contributing toward dementia friendliness, including business, community-based services and supports, faith communities, health care, legal and financial services, local government, and residential settings.

Grassroots organizations across the globe are creating a movement to bring dementia awareness, education, and resources to the forefront in their communities. They know that by doing so, they support dementia-capable systems that affect our public health.

Cross-sector partnerships among health providers, community-based organizations, and private solutions are indeed moving the needle. Outside the box, creative thinking can and must meet the goals of widespread community awareness, reaching the workforce, unpaid caregivers, and those living with dementia by providing essential education, support, and resources.

AGE-u-cate Training Institute is boldly addressing public health initiatives to support dementia-capable systems and dementia-friendly communities. Our Dementia Live® education builds community awareness, supports dementia-friendly business certifications, faith community collaborations, library and community-based efforts, and more. More than 2 million US caregivers have received this powerful training and that number grows exponentially every day. Find out how you can bring Dementia Live to your community.