How Dementia Friendly Communities Can Change Our Attitudes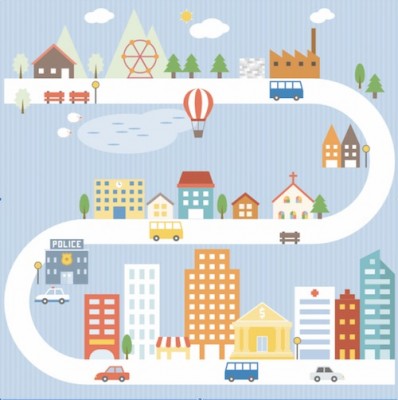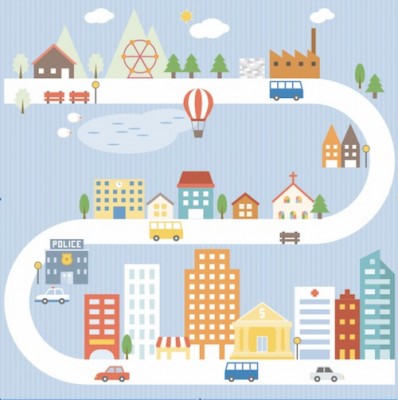 Dementia is everyone's business. After decades of being relegated to an issue of institutionalism, the idea that people living with dementia can have a quality of life is a huge step in furthering education, awareness and acceptance for millions of Americans that are affected by dementia. The Dementia Friendly Community movement is making great strides in bringing opportunities to change attitudes, actions and our thinking.
People living with dementia and their families should have access to community services such as grocery stores, retail shops, banks, recreation centers and their faith communities without the fear of embarrassment or isolation. For those who are living alone, we must make services accessible so that they can continue to enjoy a quality of life that is not only safe but engages them with others.
While the "dementia friendly" concept is by all accounts, in its baby steps across most parts of the world, it is nonetheless capturing the attention of policy makers, businesses and consumers.
Allowing people with dementia to live independently for as long as possible means that as a society we must reduce the stigma of dementia and improve how we are educating all levels of society. This means the check-out person at the local grocery store, pharmacy assistant and bank teller all need to understand how to better communicate and respond to people who are living with cognitive impairment.
The World Alzheimer Report 2015: The Global Impact of Dementia estimates that there are currently 46.8 million people living with dementia around the world with numbers set to increase to 74.7 million by 2030 and 131.5 million by 2050. There are over 9.9 million new cases of dementia each year worldwide, which breaks down to one new case every 3 seconds.
The Dementia Friendly Community objectives go beyond seeking safety and well-being for those living with dementia, but empower all members of a community to celebrate the capabilities and honor them as valuable members of the villages, towns and cities where they reside.
Dementia educators and advocates are greatly needed to help people understand dementia and even more, how to better to communicate, respond to their needs and support their families. It offers communities the ability to take place in making real changes and encourages conversations about what needs to be done locally, nationally and globally to change our attitudes, actions and thinking about dementia.
Pam Brandon is President/Founder of AGE-u-cate Training Institute. Their growing network of Master Trainers provides cutting edge aging and dementia education for long term care providers, hospitals, non-profits, higher education and the business community.