Why Elder Abuse is a Public Health Crisis and Growing Worse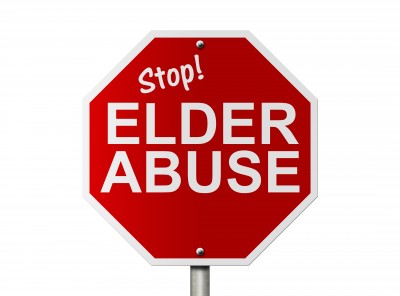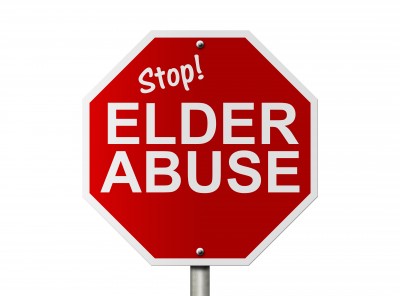 Elder Abuse is a serious problem that needs more attention from lawmakers, public agencies, senior care providers, faith communities and the general public.
The National Center on Elder Abuse estimates that between one and two million elderly adults have suffered some form of elder abuse. The main types are physical abuse, sexual abuse, emotional and psychological abuse, neglect and self-neglect, abandonment, and financial exploitation.
Elders with dementia are thought to be at greater risk of abuse and neglect than those of the general population. In one study, 20% of caregivers expressed fears that they would become violent with the people for whom they care for. Some other alarming statistics:
60% of caregivers have been verbally abusive with the person for whom they were providing care (Journal of Elder Abuse 2005)
Between 5 and 10% of caregivers reported that they were physically abusive toward the care recipients (Journal of American Geriatrics 2010)
14% of caregivers reported that they were neglectful (Journal of American Geriatrics Society 2010)
Why the urgency to address this problem? The number of people living with dementia is rapidly rising. Families are trying desperately to cope with the emotional and physical stress that comes with caring for someone with dementia. It's frightening to care for someone you don't understand.
We must do more to reach family caregivers, who currently account for the majority of elder caregiving in our country. Caregivers are trying to juggle work, often raising children at the same time they are caring for elderly parents. Elder spouses are often isolated and without the support of community services simply because they don't have access to what might be available to them.
Caregiving can be a lonely, overwhelming and and often a hopeless journey. Families need education and tools to help them cope with the uncertainties that arise when caring for someone with dementia.
World Elder Abuse Awareness Day is June 15th. We are privileged to be collaborating with the Oregon Health Care Association to be sharing our innovative and cutting edge programs, Dementia Live™️ and Compassionate Touch® to family and professional caregivers on June 1st. Caregivers desperately need a deeper understanding of dementia and practical tools to respond to behaviors.
We encourage everyone to step up in supporting our elders and caregivers and to stop the rise of elder abuse.
Pam Brandon is President/Founder of AGE-u-cate Training Institute whose mission is to provide cutting edge training and education which creates transformative change for an aging world.