Eldercare Professional to Family Caregiver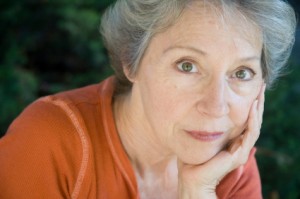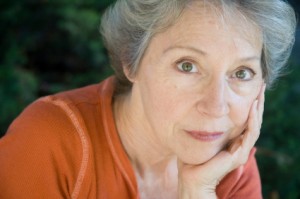 What happens when an eldercare professional becomes a family caregiver? This situation hit home when my husband had a cycling accident and fractured his hip. I was surprised by my reaction to suddenly becoming his care partner, juggling the role of home nurse, personal care attendant, meal provider, and problem solver of getting around in our two-story house. Somewhere in the mix I was also moral support and empathizer. The first week centered on creating a new routine, helping with pain management and personal care. Oh, and wound dressing changes. I quickly was reminded why I never became a nurse, calling a nurse-friend in a panic because the dressing from the hospital was stuck to the wound and I was sickened by pulling it off! If I'm perfectly honest, I felt angered at times by this turn of events that intruded our lives- I didn't have time for this! It didn't help seeing my active husband now using a walker- making him "old" to my eyes, bringing up fear about what's to come as we age.
Now four weeks later I'm a bit more philosophical and I wonder about the interplay of personal and professional roles for those of us with years of experience in eldercare services. As an occupational therapist and dementia care educator I'd like to think I know something about managing home care. But I acknowledge that when it's personal it's a totally different dynamic. The boundaries become fuzzy and my emotions make it hard to be as objective as I would be in a professional role.
Luckily our situation is temporary. I know so many people for whom caregiving is endured for years, like my nurse friend who recently lost her husband to dementia and cancer. She cared for him at home for five years. We all will be eldercare partners at some point. I guess we have to suite up, show up, do the best we can, and allow others to help us out along the way.