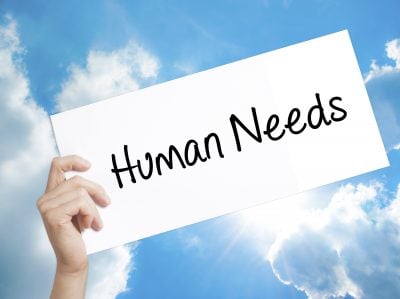 Read More
Topics: Senior Care Professionals, eldercare, home-like, environment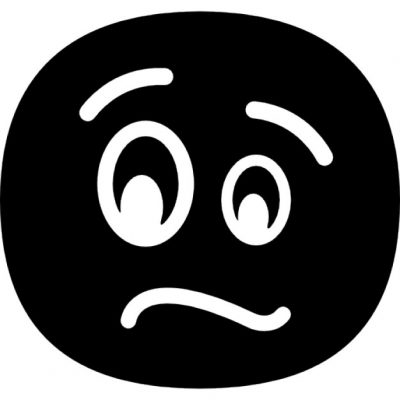 Agitation and Aggression- Individuals with dementia frequently become restless, anxious, or upset you may see a resident pacing, moving furniture or objects, talking to themselves, yelling or swearing. These behaviors can escalate to aggressive behaviors like, threatening or causing harm to another by pushing or hitting, cornering another resident or staff, or even throwing objects or food. And unfortunately, aggression among people with dementia can happen suddenly and seemingly without warning.
Read More
Topics: AGE-u-cate Training Institute, Senior Care Professionals, dementia, caregivers, Dementia Live, behaviors, Behavior Expression, Agression, Agitation, environment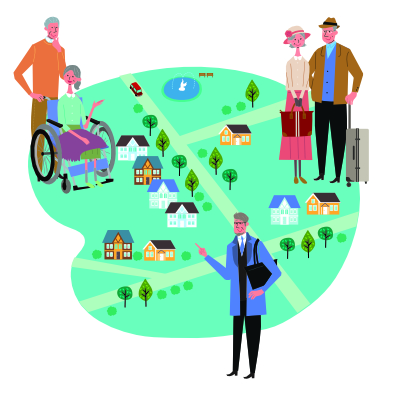 The number of older people is rising dramatically, particularly those in the 85 years and above age group. Because the likelihood of developing dementia increases with age, reaching a one in 3 chance by the time a person reaches 85, we must turn our attention to eldercare, age-friendly initiatives to be that of dementia-friendly initiatives. Let's look at what research tells us about how our neighborhoods can be transformed to age-friendly, dementia-friendly places for people to live as they grow older.
Read More
Topics: AGE-u-cate Training Institute, Senior Care Professionals, Family Caregiver, dementia, Dementia Live, leadership, older adults, environment, Dementia-Friendly neighborhoods, Urban designers