Practical Skills Training Leads to Empowered Care Partners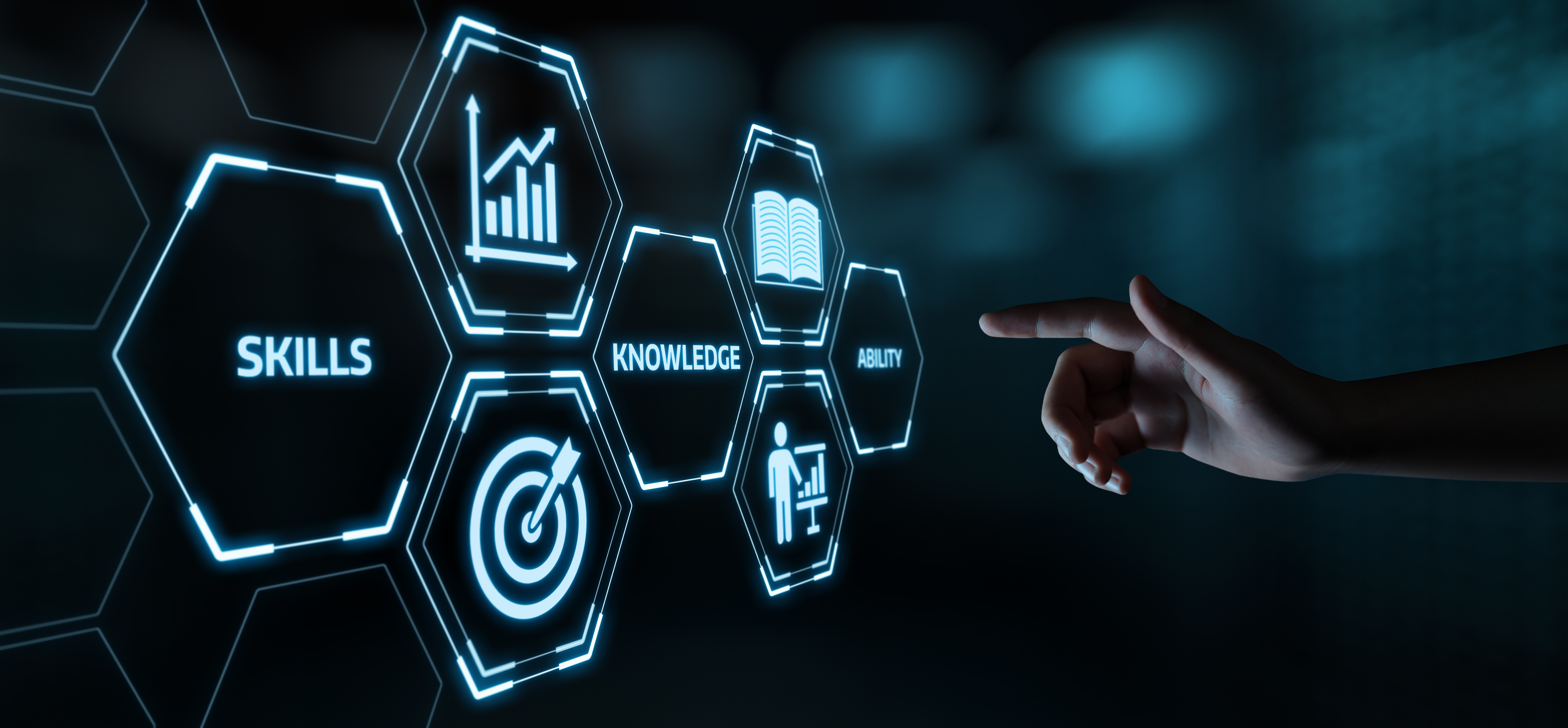 In previous blogs, I've discussed the proven benefits of Dementia Live® as a powerful and effective experiential foundational training experience.
When a participant experiences what t might be like to live with dementia, it is the "AHA" moment, the "Wow, I never knew this is what it's like" -the light bulb that leads to deeper empathy and understanding.
The Empowerment Session and Tools turn the "AHA" moment into action.
Without actionable tools in which care partners can build their toolbox of skills, the "AHA" moment, while impactful, does not necessarily translate into improved care and quality of life for people with dementia. Therefore, tangible, easy-to-learn skill-building plays an essential role in the Dementia Live program. We call these Empowerment Tools.
Dementia Live's Empowerment tools allow care partners to process what they have learned in the Experience and apply tips and techniques to help them in their day-to-day caregiving routines. When participants can examine their reactions to the Dementia Live simulation, they reflect on feelings, thoughts, and behaviors. They compare how people living with dementia may feel, think and act in the presence of diminished sensory and cognitive functions. Care partners are empowered with practical tools to create a dementia-friendly environment, aid in better communication skills, and build positive care partner relationships.
The Empowerment tools offer practical strategies delivered in micro-learning content, making it relevant and easier to remember.
The Dementia Live Empowerment Tools are tailored to specific caregiver needs and presented in short, manageable pieces. Currently, up to sixteen empowerment tools are offered, covering such critical topics as tools for:
Better understanding and communications
Creating a dementia-friendly environment
Improving care processes
Creating a welcoming environment
Engaging activities and life enrichment
Understanding and coping with caregiver burnout
Improving family communications
Caregiver guilt
Understanding Parkinson's disease
By engaging participants in a post-simulation Empowerment Session, the "AHA" moments are discussed openly with trained coaches, who then offer the Empowerment Tools to enhance the learning cycle by applying the techniques to action.
Schedule a demo today to learn more about AGE-u-cate's Dementia Live program, including their unique Empowerment Tool components!