How To Get Back to the Basics with Online Learning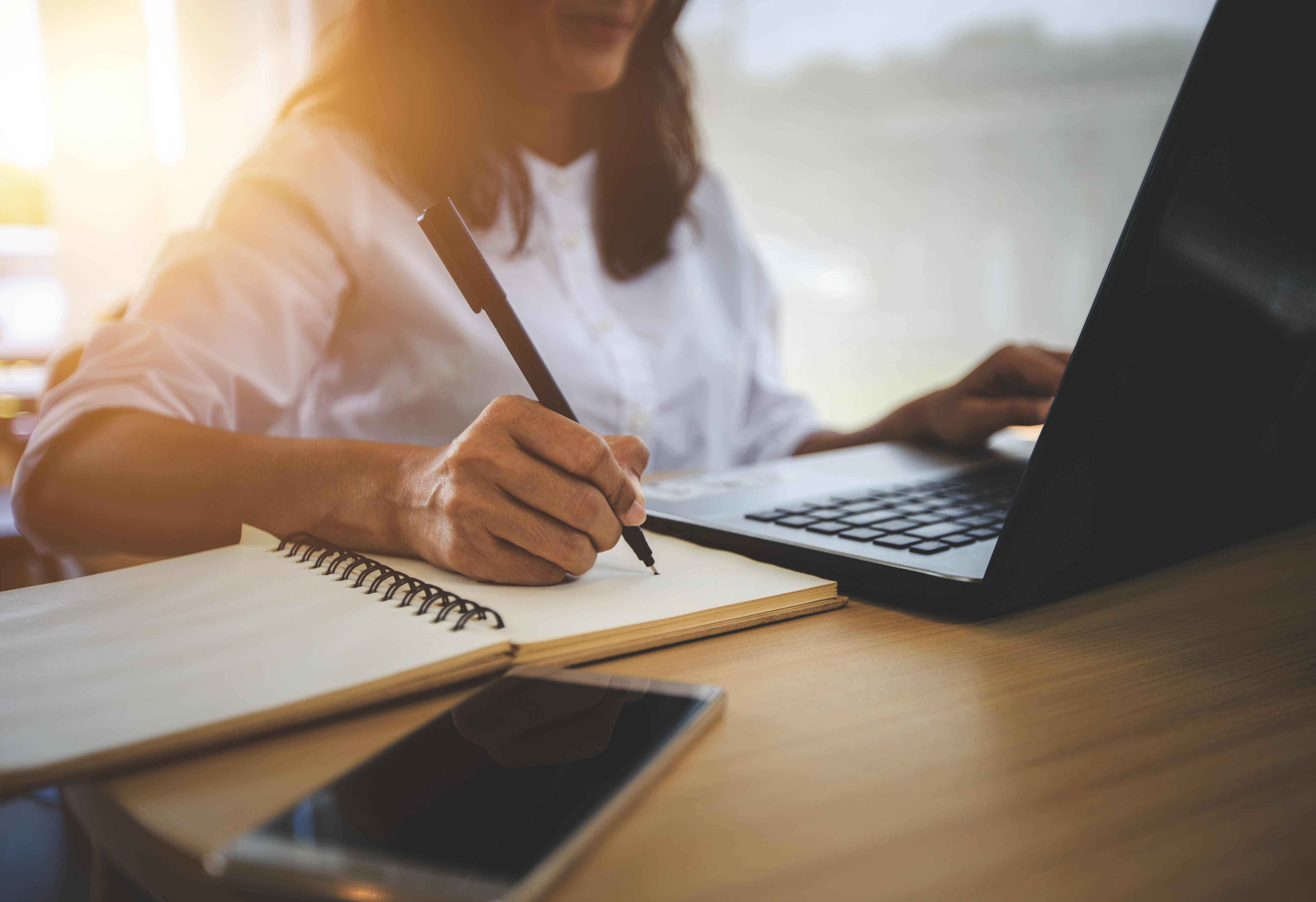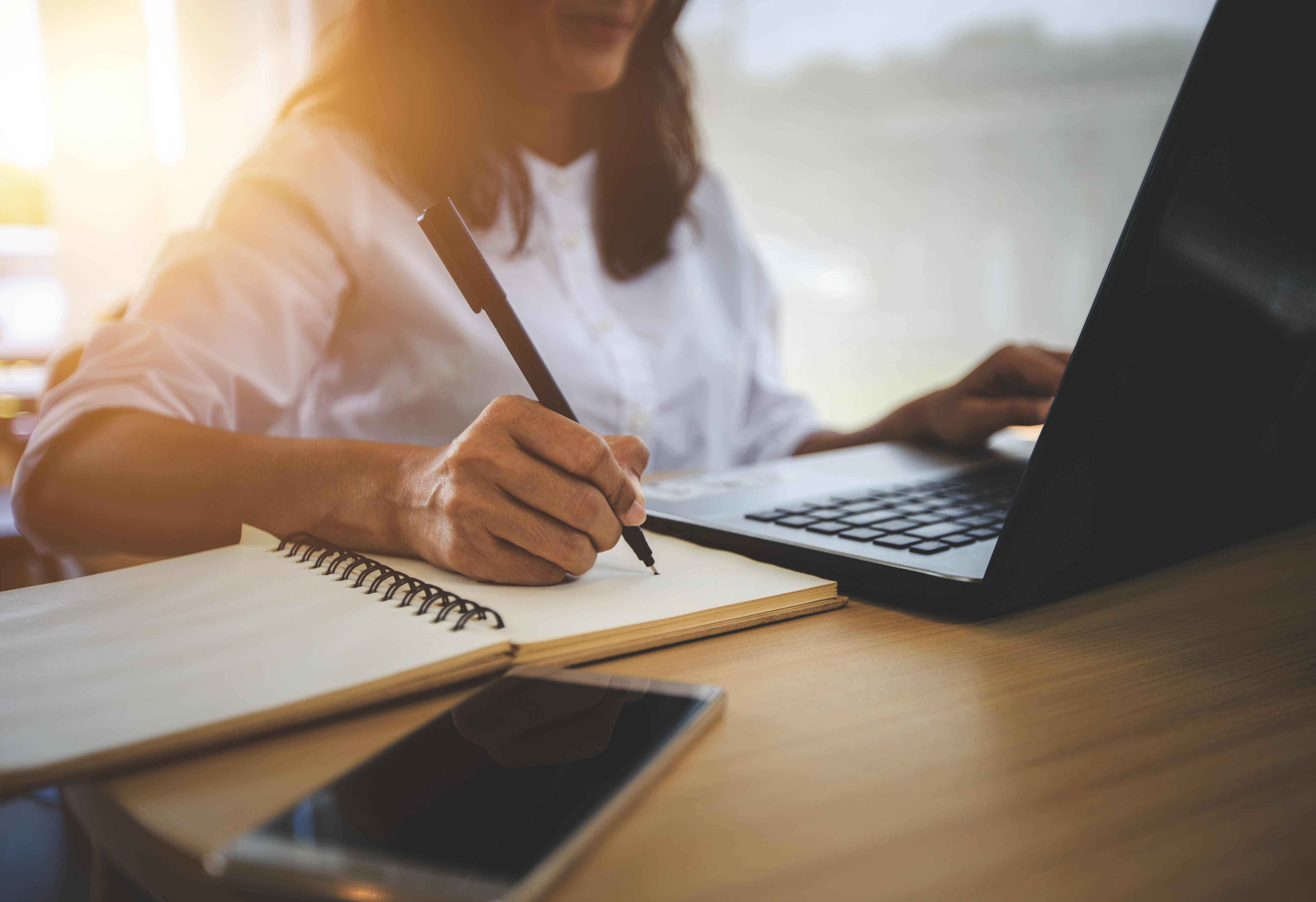 Getting Back to the Basics means that we invest in the core of our business- our employees. We do this with a foundation of respect, dignity, and appreciation for all.
Online learning is a cost-effective and impactful resource for employers to promote these values in an aging services organization. Sometimes the mention of online learning can elicit an "I'm so over that" response. This happens when the course content is tired, irrelevant, and non-engaging. The online learners of today need more than a voice and PowerPoint presentation.
The Anatomy of Effective Online Learning
Responsive to the learning needs of people, specifically working with older adults. Content that gets to the heart of what it takes to care for older adults will help employees grow and develop.
Experiential learning that will drive change in attitudes and actions. A training curriculum that does not inspire change is a wasted investment.
Visually engaging and interactive. Let's face it, modern learners are accustomed to rapid visuals. Interesting and relevant visuals will capture attention and keep learners moving forward in the content.
Efficient with chunked content in a logical sequence to simplify complex content.
Aging is the core of the content so that issues are demystified and made relevant to every care team member.
Leads to a more confident, skilled, and satisfied care team.
An online curriculum incorporating these essential components for aging service workers will maximize learner retention and practical application in the workplace.
A New Generation of Online Learning
At first, glance, considering how online learning supports the values of respect, dignity and appreciation may seem a bit odd. However, let's consider the opposite view.
I was honored to present a session at the Pioneer Network conference last month, "REVEAL Aging: Contemporary Education to Engage and Retain Staff." Learners were introduced to the concept of engaging employees with an individualized growth plan leading to a specialization in a topic that nourishes the interests and talents of employees. We brainstormed at least 16 specializations that are relevant to working with older adults, such as Person-Centered Care Specialist, Life Enrichment Specialist, or Customer Service Coach.
Providing an engaging and relevant online curriculum to nourish the interests, capabilities, and growth desires of each employee upholds dignity, inspires feelings of appreciation, and respects each person's unique talents.
In addition, an individualized growth plan connects the employee to the organization's future and inspires retention.
The AGE-u-cate team has a combined 85+ years of experience in aging services! Contact us today to learn more about our educational resources that support employee growth pathways.