Grief, Change, and New Beginnings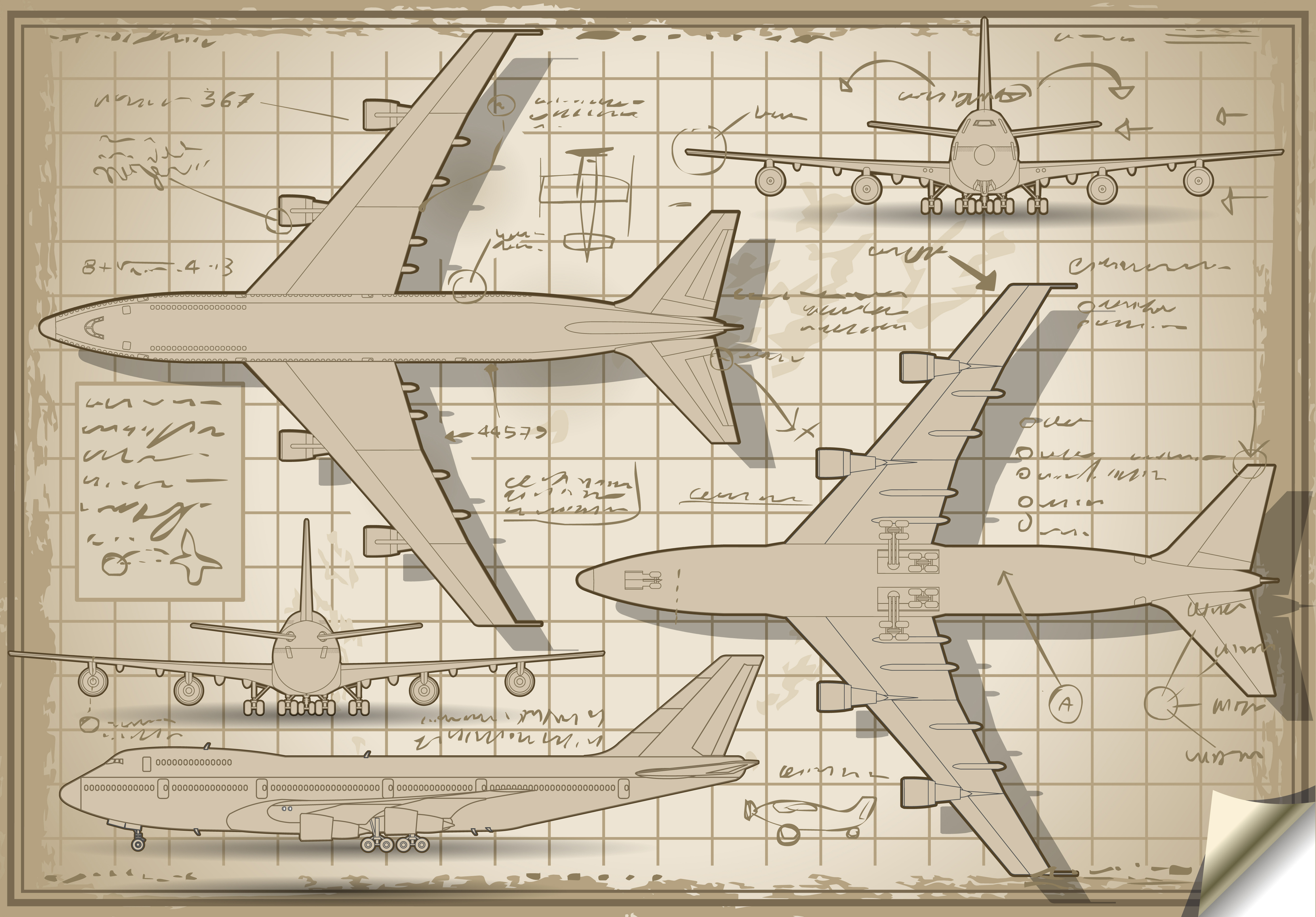 Coping with the loss of a family member may be one of the most complex challenges we face. When we lose a spouse, our grief can be particularly intense, and moving on after a long and happy marriage takes time. Loved ones can be catalysts in helping those grieving to find joy and happiness again.
Patricia (Dee) Hutchinson is AGE-u-cate Training Institute's Fulfillment Center Manager. I want to share her story about her father-in-law, Donald, and his journey from loss and grief to finding purpose and meaning after the loss of his wife. Here's their story:

Donald Hutchinson was married to Flora for 65 wonderful years. Flora loved to sew and decorate. In 2019 Flora passed away, and Donald remained in their home and did not change any of Flora's decor. Two years passed, and Donald being 90 with some health issues, needed to move from independent living to an assisted living community. While talking with him about what we needed to bring to his new home, he pointed to the sweet decorations above the cabinets and asked, "do all those things need to come?" I asked, "do you want them?". His reply was, "no, not at all." So I said, ok, we would work on an updated look.
Donald worked on satellites for NASA, and his hobbies were drawing diagrams and then building radio-operated planes. He sells his diagrams to hobbyists still. So, we had two of his favorite plane diagrams enlarged and then framed to decorate. We then created photos of Flora and him with the planes. We placed the newly framed pictures in his new living room behind the couch. For his bedroom, we purchased new bedding and put enlarged photos of his favorite missile launching on the walls. Even though he did not use his drafting table to complete projects anymore, we included this in his new home, along with his design tools.
Donald loves the new look!
He enjoys showing off his plans and talking about the missile launch carrying his satellites. The new decor is totally different but is familiar to him. Donald loves to invite visitors into his apartment and show off his memories. Of course, many family photos decorate the walls, which he cherishes.

Thanks to Dee's thoughtfulness and keen sense of what might bring back joy to her father-in-law, Donald has found meaning, purpose, and a zest for living!
Our vision is a world that values, respects and cares for older adults. Would you like to join us?