Dementia Care: How to Make Magic Connections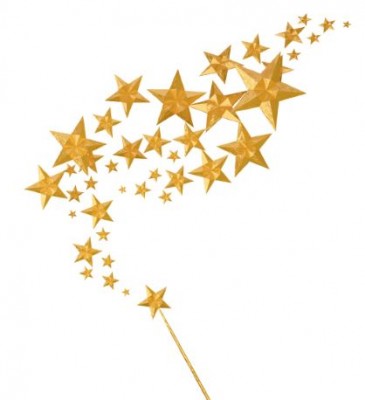 When visiting someone with dementia, be ready for anything. Things can change day- to- day, even moment- to- moment in dementia care. A little preparation can go a long way to help create a positive experience in dementia care. Have a "magic bag" ready that you can pull things out of that may reach through the dementia to the person inside.
The magic begins by interacting with all the senses. Though some senses may have diminished from effects of dementia, other senses may still be sharp. In previous posts, we suggested pictures or items to bring back memories. There's memory magic in senses beyond just vision.
The key to creating magic is to learn what the person did in the past or what was happening in the era that they grew up in, and then recreate sensory experiences to evoke memories.
Sound magic is not limited to just music. You can find recorded sounds of just about anything online, especially on Youtube. Here are a few favorite examples.
Familiar sounds often help to recall memories and evoke emotions and stories are sure to follow.
Touch magic is made with texture of familiar things from a person's life. Present different textures of things such as fruits, fabrics, sand, beans, string/yarn, seashells, leaves, doll babies, tools, engines, aprons. Explore with many objects to discover which ones bring comfort or trigger memories.
If your magic bag contains objects to see, hear and touch, you'll be equipped to conjure special moments. Care partners become detectives as we look for pieces of life. Because you never know what that one thing will be that reaches a forgotten piece. The magic happens while taking the journey together.