Empathy Training for Dementia Care - A Strong Foundation Tool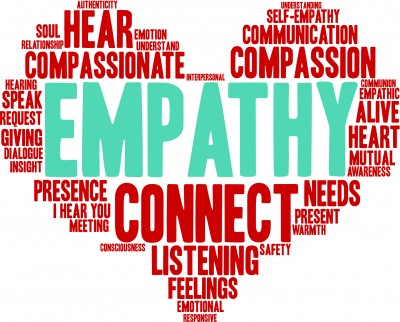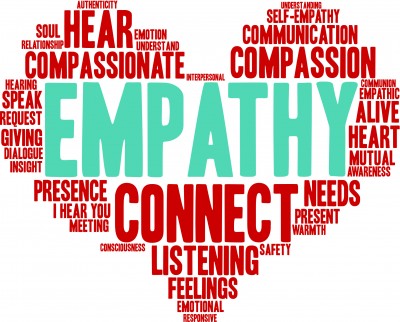 Neurological research substantiates that human beings appear to be "wired" to be empathetic. In other words, we all have an innate ability to be empathetic. Would empathy training in dementia care provide a strong foundation tool for front line staff to help improve the quality of life for those living with dementia?
Empathy is the ability for one to walk in someone else's shoes. To experience their world so as to gain a deeper understanding of what he/she is experiencing. For those in dementia care, stepping into their world is often especially challenging, as behaviors and emotions can change rapidly and unexpectedly.
The "AHA" moment is HUGE when a care partner can feel the frustrations, anxiety, fear, helplessness and aloneness that living with dementia often perpetuates. This opens a care partner's eyes, thus propelling them to draw on this innate sense of empathy. When care partners receive empathy training it becomes a strong foundational tool to build on critical skills that empower care partners, especially when helping someone who is living with dementia. Some of these critical skills included:
The ability to deeply and with understanding of their reality
Learning to read and understand body language
Freeing oneself from creating perceptions or judgements by focusing on care partner's feelings instead of your own
Accepting the reality of the moment - good, bad or indifferent
Avoidance of ever being "right" or having to prove a point
How to use such powerful and simplistic tools that have exponential benefits, such as touch, music, nature and art to help respond to behavioral expression
Allowing silence to build engagement without words
Gaining an inside-out perspective of living with dementia
Tapping memories that are still alive and impactful for the person living with dementia
Pam Brandon is President/Founder of AGE-u-cate® Training Institute. Creator of the Dementia Live™️ Experience that powerfully simulates what living with dementia might be like, Pam is passionate about creating transformative change in elder care.