Dementia Care: CMS Launches the GUIDE Model for HCBS to Improve Dementia Support at Home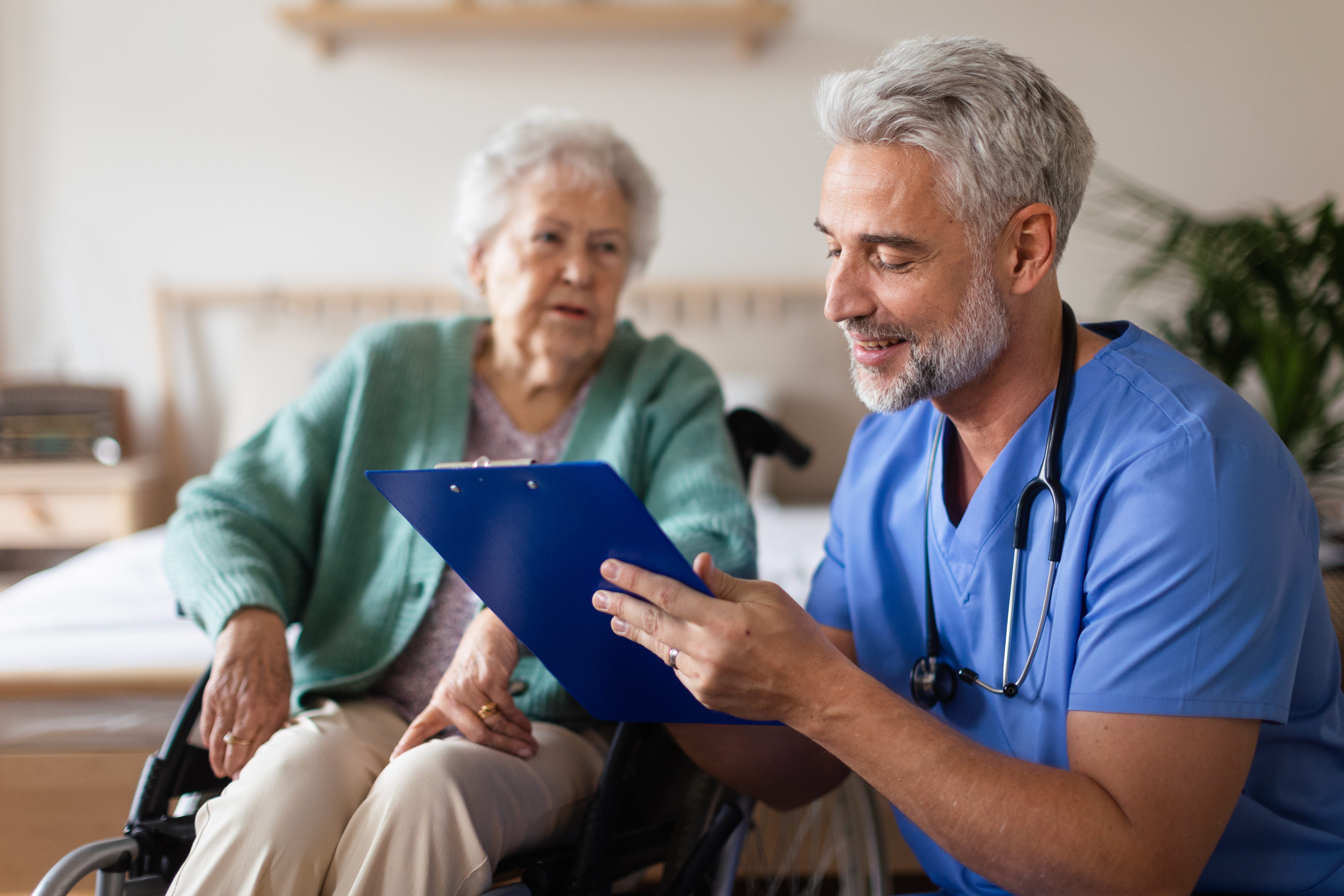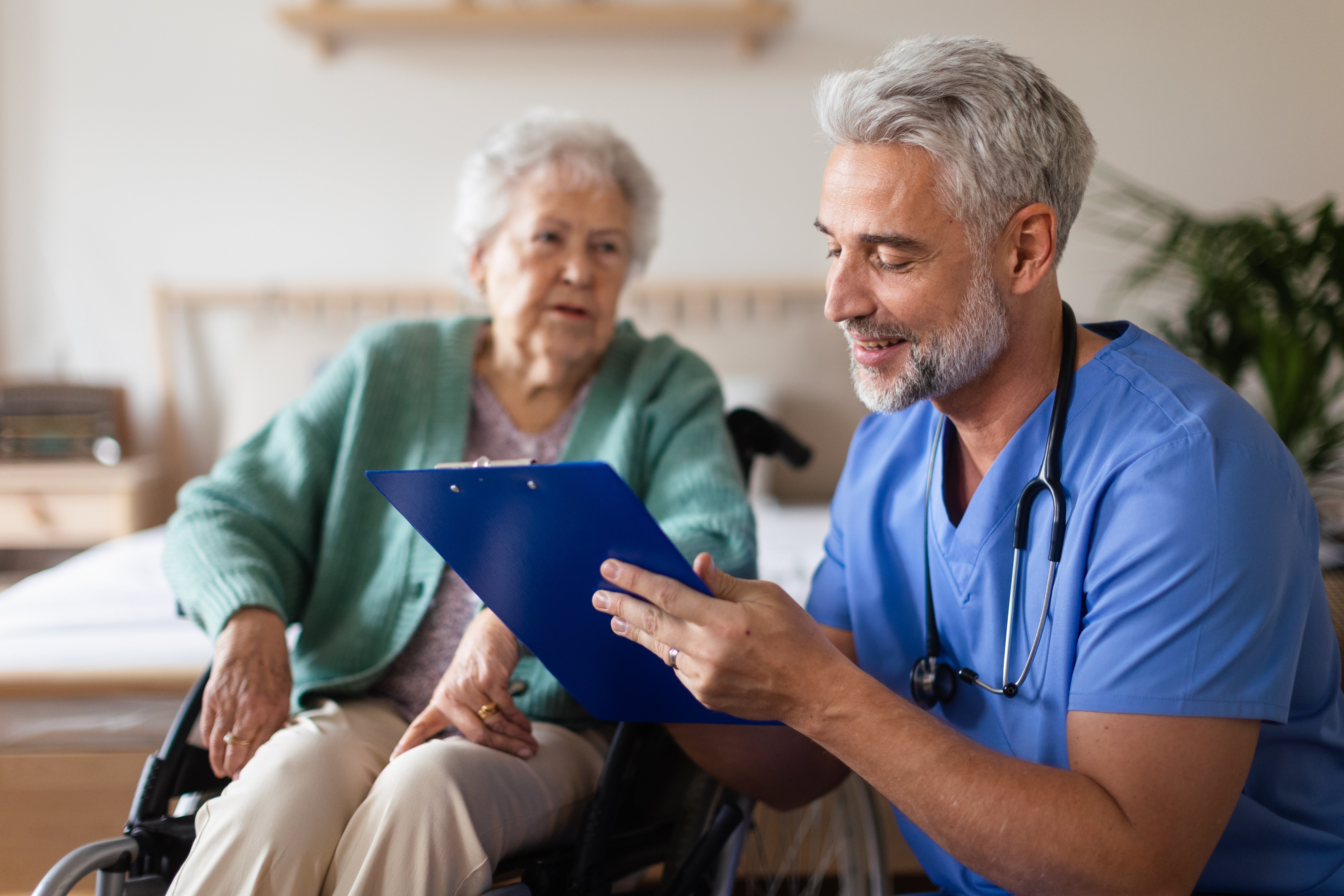 As of July 31, 2023, The Centers for Medicare and Medicaid Center for Innovation (CMS) announced a new payment model designed to promote care and support for people with traditional Medicare insurance or dually eligible for Medicare and Medicaid living with dementia in the community.
Steering Towards Enhanced Dementia Care
The Guiding an Improved Dementia Experience (GUIDE) Model, is set to bring forward a new era in dementia care and support. This nationwide model test, designed to aid those living with dementia and their unpaid caregivers, brings a fresh perspective to the landscape of healthcare. CMS is actively accepting letters of interest for the GUIDE Model until September 15, 2023, with plans to release a GUIDE Request for Applications (RFA) in the fall of the same year. The model itself is poised for launch on July 1, 2024, and will continue for a span of eight years.
The GUIDE Model, as outlined in Executive Order 14095 of April 2023, focuses on boosting access to high-quality care and providing unwavering support to caregivers. In response, CMS has embarked on this initiative to craft a healthcare payment and service delivery model explicitly centered around dementia care and inclusive of vital family caregiver support measures such as respite care. The foundation of the GUIDE model rests on an interdisciplinary care team that is prepared to guide the journey of persons living with dementia and their caregivers who are living at home.
A Glimpse into the Model
Dementia, a condition affecting more than 6.7 million Americans in 2023, with projections indicating 14 million cases by 2060, carries profound implications for those living with it and their caregivers. These individuals often battle with multiple chronic conditions, fragmented care, frequent hospitalizations, and behavioral health symptoms. Caregiving can be mentally, physically, emotionally, and financially taxing for caregivers, with certain populations disproportionately affected.
The GUIDE Model steps in to offer a standardized care approach, complete with a 24/7 support line, caregiver training, education, and support services. This standardized approach extends the duration individuals with dementia can remain in their homes, ultimately averting or delaying the need for nursing home placement. The impact on caregivers' lives, too, is profound, as respite services grant them a temporary reprieve from their responsibilities, ensuring the continuity of care at home.
A Model of Inclusivity and Equity
To combat disparities in access to dementia care services, the GUIDE Model integrates policies designed to bolster health equity, thus guaranteeing equal access to the model's interventions for underserved communities.
GUIDE PROGRAM GOALS
Improve the quality of life for people living with dementia by addressing their physical and emotional needs and managing care-setting transitions.
Reduce the burden and strain on unpaid caregivers by providing skills training, referrals to community-based social services, and 24/7 access to a support line, and respite services.

Prevent or delay long-term nursing home care.
UNPAID CAREGIVER TRAINING
A critical area for reform has begun as unpaid caregivers are being recognized as the primary source of caregiving for persons living at home with dementia. The Centers for Disease Control and Prevention identifies Caregiving for Family and Friends as a Public Health Issue. The National Alliance of Caregiving reports that 53 million Americans provided unpaid care in 2020, and that number is expected to grow.
The GUIDE model calls for Care Navigators to have training in dementia, assessment, and care planning. In turn, Care Navigators are required to provide training to unpaid caregivers.
"The requirement for unpaid caregiver training is transformative when it comes to keeping people with dementia living in their homes. It is unrealistic to expect untrained caregivers to instinctively know how to best care for someone living with dementia. Caring for someone living with dementia is a mysterious and complicated experience, and I applaud the CMS Center for Innovation for taking steps to address the challenges."

Pam Brandon, Founder, AGE-u-cate Training Institute

Creator, Dementia Live

Board President, Dementia-Friendly Fort Worth
Another provision of the GUIDE Model is to encourage new provider participants interested in scaling their services and support for comprehensive outpatient dementia care. This is indeed good news as the US currently faces a shortage of providers with expertise in dementia care.
Education and training are vital components for successful GUIDE Model Program Participants. Collaboration is essential in building a best-practice comprehensive, standardized care and service network for people living with dementia and their family caregivers.
AGE-u-cate Training Institute welcomes to the table Medicare providers exploring the GUIDE Model opportunities. The GUIDE Model isn't merely a step forward – it's a stride towards a more compassionate, inclusive, and equitable future for those living with dementia and their caregivers. Through innovative strategies, standardized care, and a resolute dedication to health equity, the model is poised to redefine the landscape of dementia care and support, one step at a time.