The Ripple Effect of Family Caregiver Education on Healthcare Costs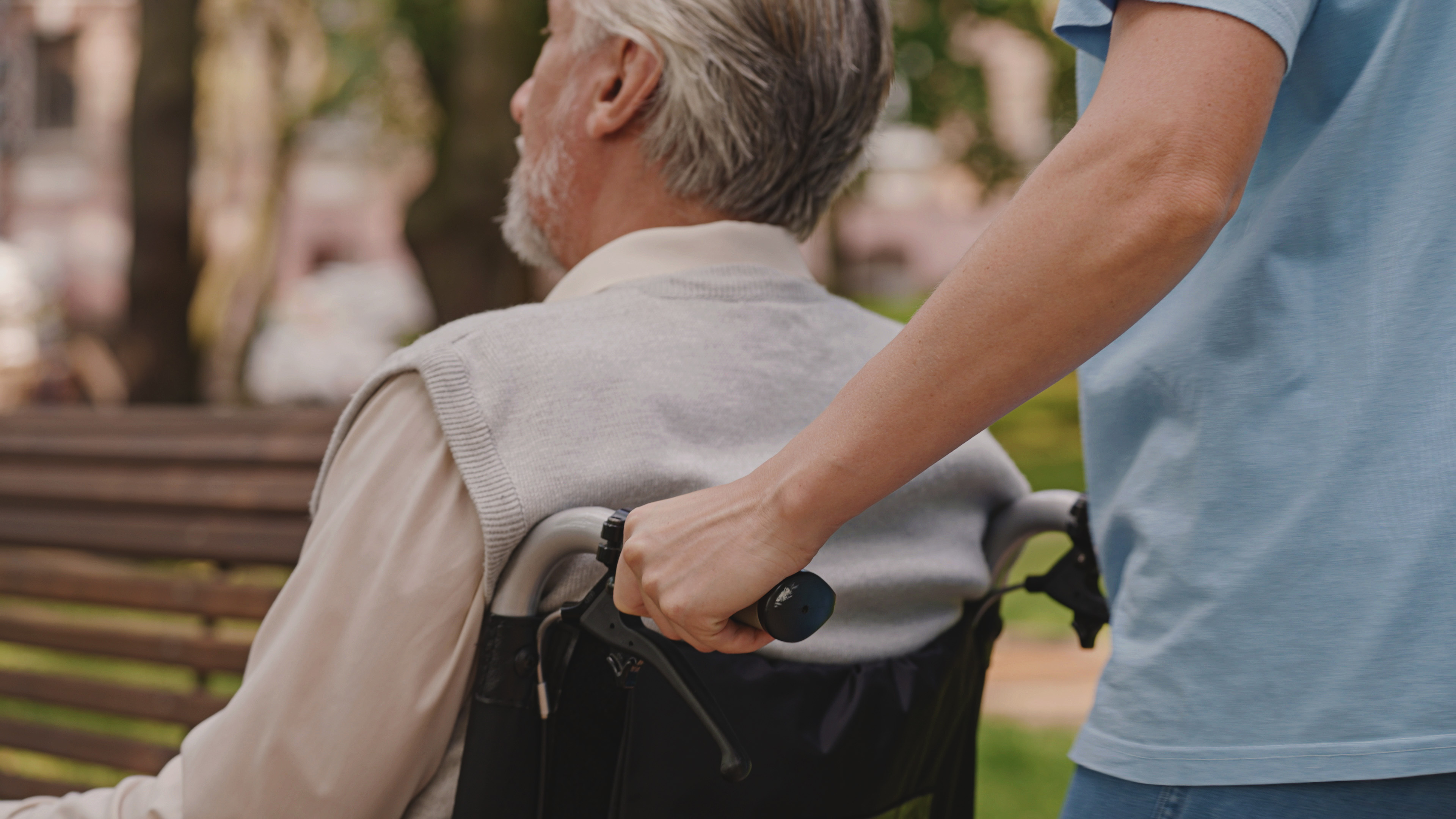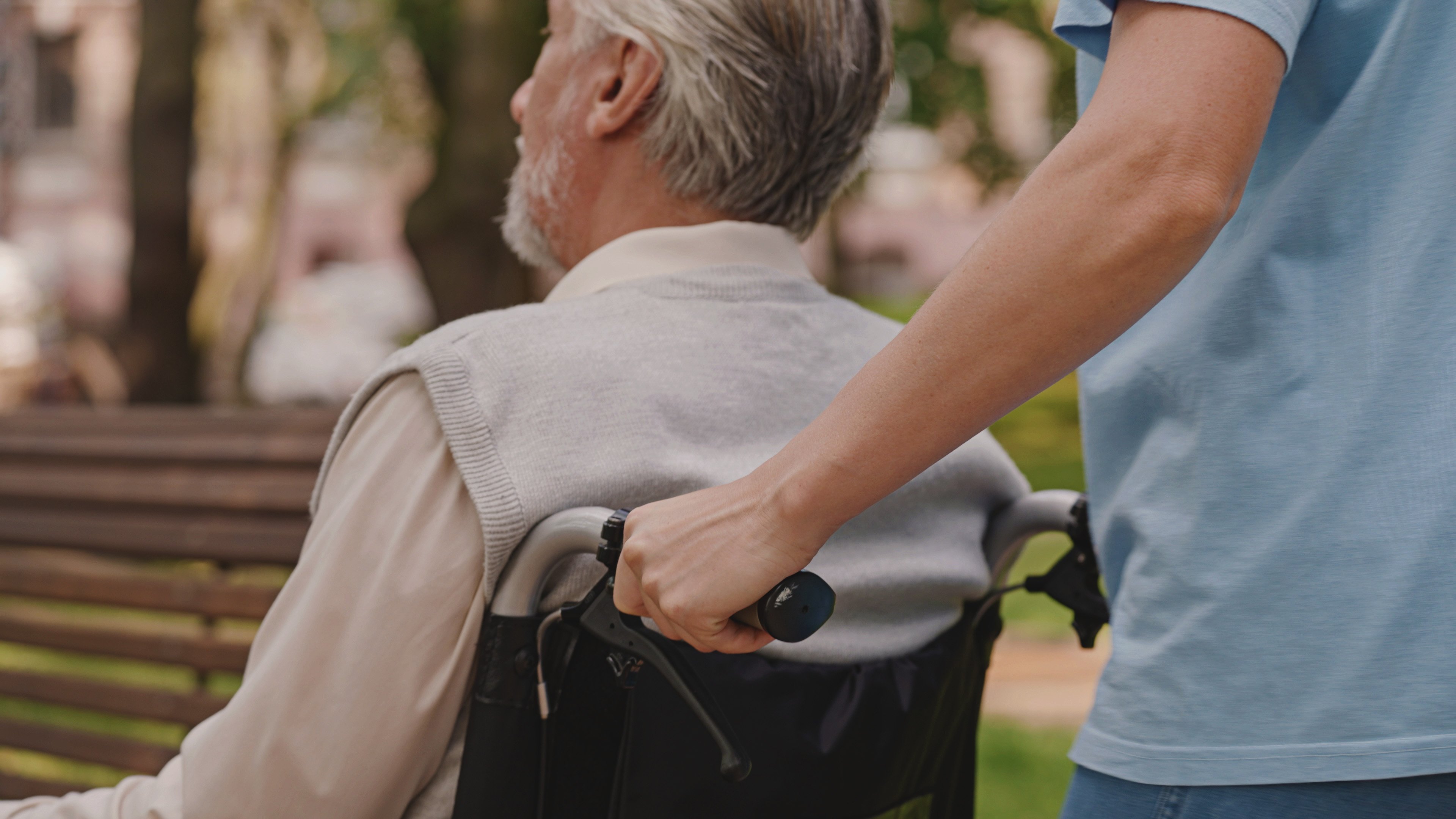 According to the National Alliance for Caregiving, an estimated 43.5 million adults in the United States have provided unpaid care to an adult or child in the last 12 months. Of those, 34.2 million provided care to an adult aged 50 or older. This highlights the significant role that family caregivers play in the healthcare system and the importance of supporting them through education and training.

The ripple effect of family caregiver education on healthcare costs is significant. When caregivers are better equipped to handle the challenges of caregiving, they are less likely to experience burnout and other health problems. This means they are less likely to require medical attention themselves, reducing healthcare costs for both the caregiver and the patient.
Addressing Dementia Cost
Dementia is one of the most common conditions among older adults and can have a significant impact on our healthcare system. According to the Alzheimer's Association, the total cost of caring for individuals with Alzheimer's and other dementias in the United States is estimated to be $305 billion in 2020. This includes both direct costs, such as medical care and long-term care, as well as indirect costs, such as lost wages and productivity for caregivers.
Strategic Investment in Education
Investing in family caregiver education is a key strategy for reducing healthcare costs and improving the quality of care for elderly patients. By supporting caregivers, we can ensure that our loved ones receive the care they need while also safeguarding the health and well-being of those who provide it. As the population ages and healthcare costs continue to rise, family caregivers are becoming an integral part of the healthcare system. These unsung heroes provide valuable support to their elderly loved ones, often sacrificing their own time and resources to ensure their family members receive the best care possible.

The burden of caregiving can take a toll on the caregiver's mental and physical health, leading to increased healthcare costs. That's where family caregiver education comes in.

By providing education and training to family caregivers, we can take important steps to improve the quality of care provided to elderly patients. This, in turn, can lead to lower healthcare costs in the long run.

Additionally, when caregivers have a better understanding of how to manage chronic conditions and other health issues, they can help prevent complications that could lead to costly hospitalizations and other medical interventions.
The New Guide Model

President Biden's release of the new GUIDE model focuses on promoting innovation and coordination across different healthcare settings, as well as improving the training and support available to caregivers. I hope that this new initiative will help to address some of the challenges facing our healthcare system and improve the lives of older adults and their families.

Starting in January 2023, Medicare will provide reimbursement for caregiver training. This is great news for families and caregivers who take care of older adults, as it will help them improve their skills and provide better quality care. This broad initiative is a much-needed step towards improving the healthcare system and recognizing families as important members of the care team.

It's clear that dementia is having a significant impact on our healthcare system, and it's important that we invest in research and support to help those affected by this condition. I believe these new initiatives will help to reduce the burden on caregivers and improve the quality of life for those living with dementia.

To find out how AGE-u-cate training impacts family and professional caregivers and improves the quality of care :