How & Why to Implement the Basics into Workplace Culture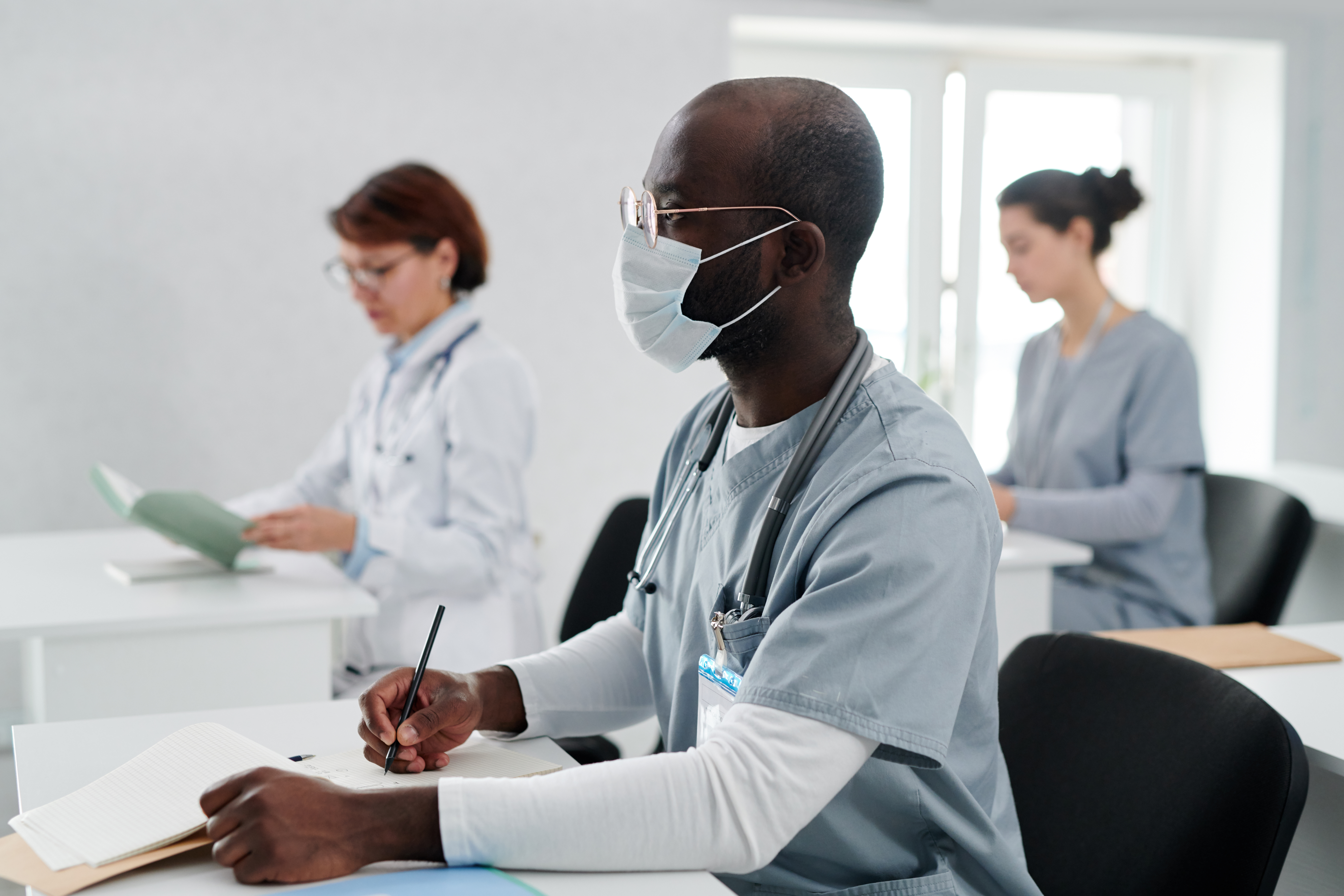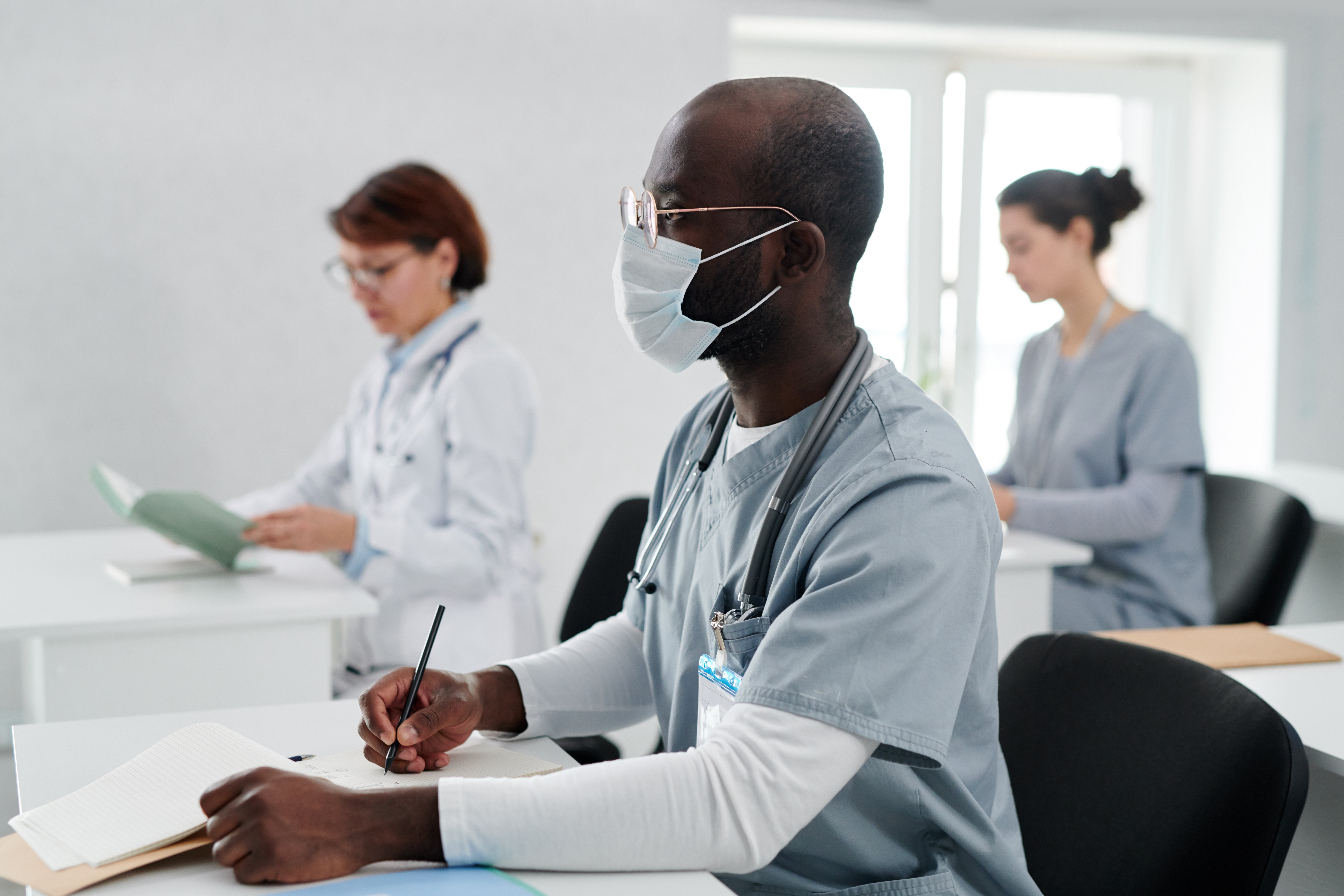 Quality training and development programs are essential to the success of any business. Employees who receive regular opportunities to learn, develop, and advance are more likely to stay with a company to improve their skills. In addition, employers benefit from enhanced staff productivity and improved company culture.
Learning and development are among the top factors in employee engagement. So, the question is, how do we unravel complexities and transform training that will result in enhanced workplace culture?
Let's first discuss the importance of a back-to-basics model. A framework of training that starts with foundational solid learning opportunities, followed by practical tools is an important component of quality and effective training. Without quality foundational education, employees struggle with grasping core knowledge, skills development, and critical thinking.
How can we look at lessons learned as an opportunity to rethink, retool & redevelop a practical approach to training?
Here are guidelines to implement a robust Basics framework that will improve outcomes for all stakeholders - employees, families, leadership, and most importantly, those we serve.
Be realistic. Employees are entering aging services with little to no knowledge and are often young and culturally diverse. These factors point to the need for Basic training to be engaged first.

How we learn has changed drastically. Abbreviated attention spans, the use of phones for everyday life, and the power of engaged experiences have created more imaginative means by which training can be delivered.

A-Basics approach will free up leadership time to focus on engaged coaching and team building, critical components to enhanced workplace culture.
How do I start?
I stressed foundational - this is your most important critical piece in developing your training model.
As stated in our Reveal Aging White paper, experiential training is learning by doing, walking in someone else's shoes, and applying that knowledge. This core concept can not be overlooked. Research supports that experiential education propels retention rates by providing the powerful opportunity to learn by doing, applying that knowledge, and then engaging in skill development. It's hard to compete with 80% retention rates from experiential education vs. reading or listening, which barely reaches 10%.
After a foundation training tool is implemented, layered training will be more powerful, as the learner will apply that knowledge to the core concepts they have gained and retained.
Layered training is most effective in easy-to-deliver steps that allow the learner to engage in bite-size pieces. This concept is called micro-learning - ten-minute segments that provide simple action tools. Check out our courses at the link below.
Tips, techniques, and huddle guides are powerful tools for leadership and staff. These reinforce key concepts and support workplace culture and engaged employees.
Flexibility is critical for a successful roll-out of a Back-to-Basics training framework. A real-time training concept addresses questions and challenges and provides learning opportunities where and how that is most effective.
Conclusion
If we've learned anything in the past several years, it is that we can't short-change training. Doing so has devastating consequences for those we serve. Workplace culture is not just a buzzword. It is critical to successfully meet our organization's mission, vision, and goals.
We have an excellent opportunity to transform our workplace culture with the Basics!