Do the RIGHT Thing for the RIGHT Reason. It's an Inside-Out Thing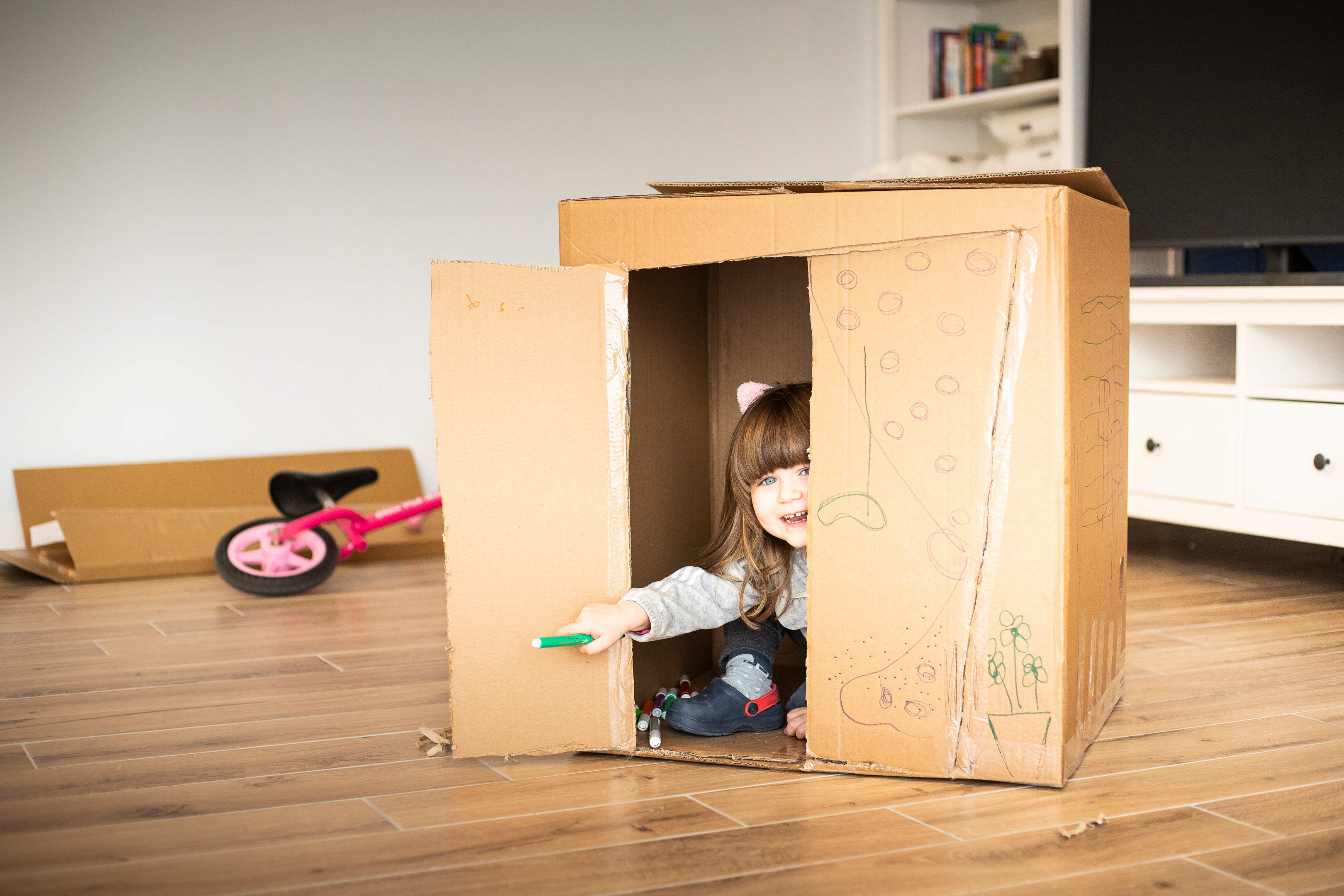 I use the term "inside-out" a lot. Maybe too much, but it goes back to my early parenting days when I'd tell my kids that beauty starts on the inside. Then it moved to creativity, integrity, happiness, and so on. I think they got the picture.
Everything to me starts on the inside and moves out. It's pretty simple if you think about why we should do the right Thing for the right reason. It builds one's character, moral compass, and foundation for living well, doesn't it?
Why does it matter for our businesses? Because it ALL starts from the inside and moves out!
As a leader, I've learned how important this is as a core value of an organization. If you do the right things for the right reasons, you are committed to integrity, honesty, and transparency.
Last fall, the AGE-u-cate team reviewed our Mission, Vision, and Values statement, an exercise that reenergizes leaders, employees and engages meaningful team conversations.
In discussing our values, it was a reminder to me just how critically important it is that the same values that are the foundation for an organization align with the people who make up the organization. It's that inside-out effect!
The OUT effect is that organizations that do the RIGHT things for the RIGHT reasons attract clients and partners with the same values!
The magical inside-out effect of building a core team that shares the same values translates into people who collectively carry out the organization's missions by intentionally practicing those core values.
Do your clients, customers, and partners recognize a company who does the right thing for the right reason? You bet they do!
Here's are three great things that happen from the inside out when you do the RIGHT thing for the RIGHT reason:
Clients will provide feedback that will help you to develop better products and programs to meet their needs

Clients will share with others that they do business with you because they value the partnership.

Clients feel comfortable reaching out to anyone in the organization with questions, ideas, problem-solving, etc.
C.S. Lewis said "Integrity is doing the right thing, even when no one is watching."
Pretend no one is watching and Do the RIGHT thing for the RIGHT reason. And whatch what happens from the inside-out!