Creating Dementia-Friendly Libraries: Enhancing Support for a Growing Community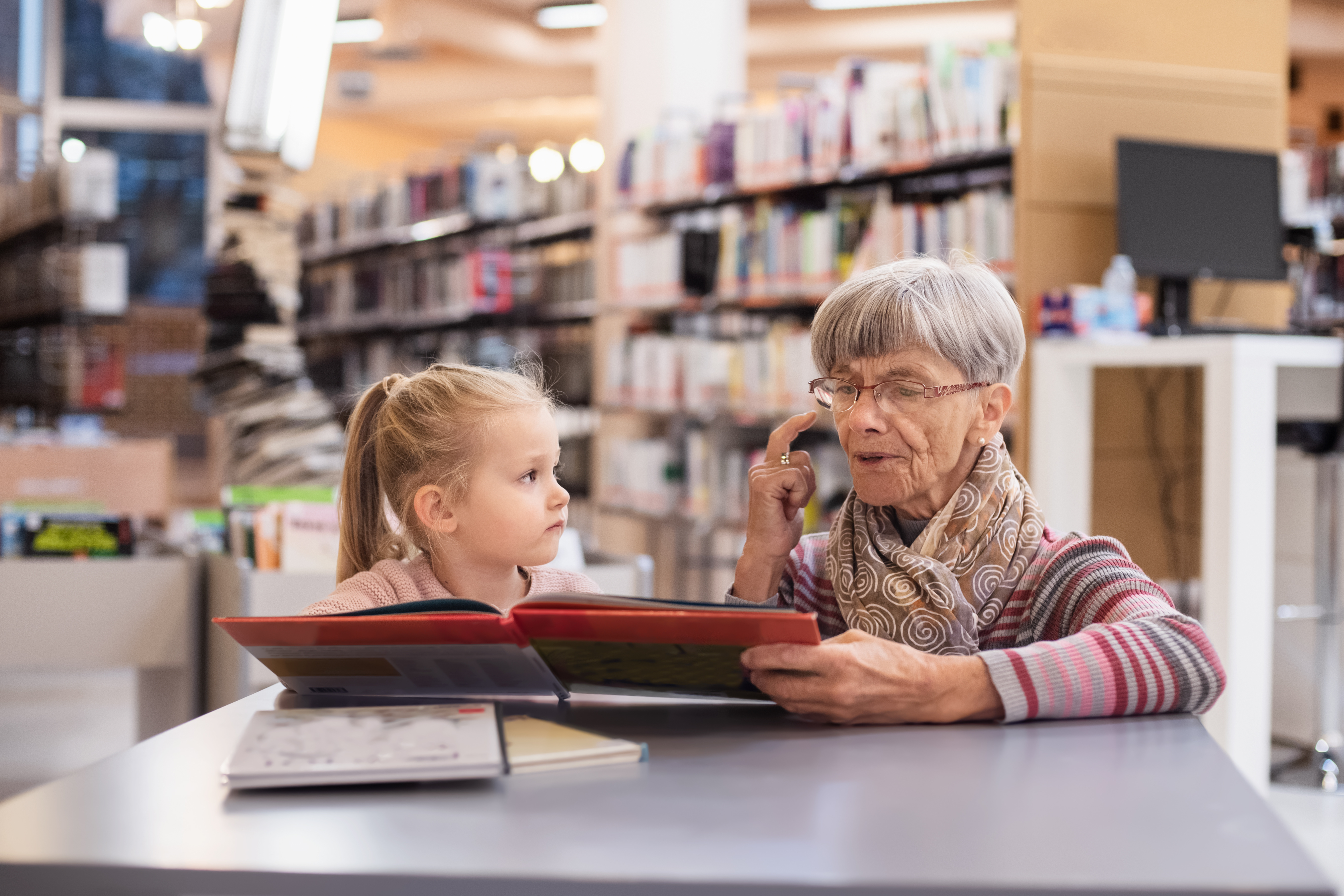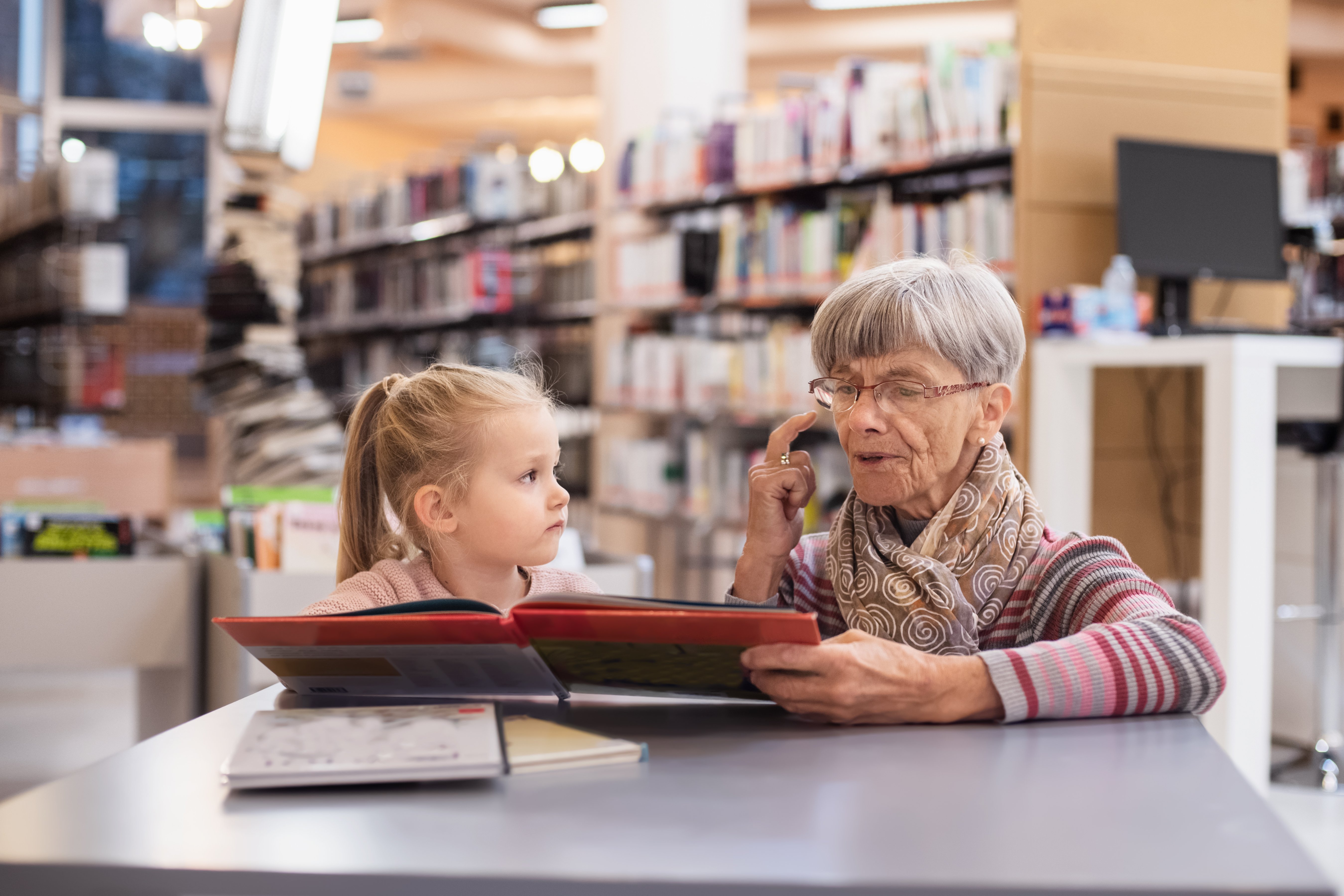 Libraries have an essential role to play in supporting dementia-friendly community initiatives. As the population of individuals with dementia continues to grow, it becomes crucial for libraries to adapt and better serve this demographic and their care partners. In this blog, we will explore the concept of being a dementia-friendly library and delve into three key areas where community libraries can prepare and enhance their services for people with dementia.

Train Staff and Volunteers

Understanding people living with dementia takes education. With quality training and ongoing education, staff and volunteers will be equipped with the knowledge and skills to better serve your patrons. Because libraries are transitioning to community engagement programming, this also offers the opportunity to consider innovative aging and dementia education to their community members.
Host Education Programs

People living with dementia in the community have loved ones struggling with the daily challenges of caregiving. Libraries can offer caregiver education and support programs by collaborating with other stakeholders who have the skills and services to provide such programming. The need to support families by offering ongoing education, resources, and support services is monumental and growing exponentially. Your library can elevate its role in the community by offering these needed services.

Consider the interest in brain health and prevention - two areas that are also of great interest to the community. Partner with reputable educators that will offer a regular series to help people understand and put into practice healthy lifestyles that support cognition and brain health.

Offer book clubs for people living with dementia and their care partners. These events support their social/psychological needs and help address the public health crisis of social isolation and loneliness, especially for people living with dementia.

Host a Memory Cafe. A memory café is a monthly gathering of individuals with memory loss along with their caregivers, or friends and family in a safe, supportive, and engaging environment.

Wonderful arts, music, and safe movement programs fit well into library offerings. Talk with other libraries that are seeing success with such programs, and then seek out community collaborators to bring creative programming to your community.
Offer Library Materials to Engage and Stimulate

People living with dementia can read when provided with the appropriate reading material. Highly readable and accessible books enable older adult patrons to enjoy the library experience as they have in the past, both inside and outside the library. A quality reading program puts lifelong readers living with memory challenges at ease and builds their self-esteem as they partake in a very familiar activity. Offered in print, eBooks, and Audiobooks, they are offered as a community-facing program.

As libraries reinvent themselves as key community centers, serving our fast-aging population is essential to supporting people living in the community. We encourage libraries to seek mission-minded partners who can support your vision to support our aging population in the years ahead.