Becoming a Caregiver: Knowing the Tipping Points and Accepting Your Role as a Caregiver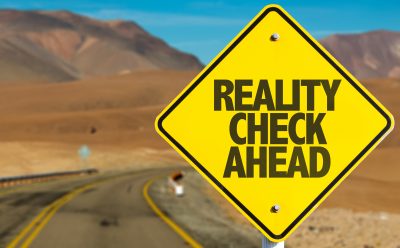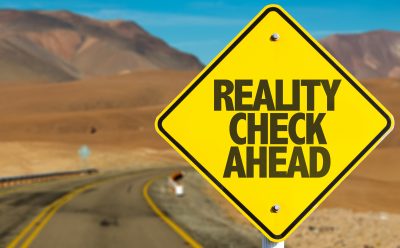 Rosalyn Carter once noted that there are only four kinds of people in the world: those who have been caregivers, those who are currently caregivers, those who will be caregivers, and those who will need caregivers. Her quote is an accurate assessment of how being a caregiver is a part of our lives, in one way or another. There is a tipping point for becoming a caregiver, and each person can have a different experience with caregiving. Caregiving can be long-term or short-term, depending on the care recipient.
So how do you know you have become a caregiver? Next Avenue published an article on what turns us into caregivers. The article focuses on physical, safety, and behavioral challenges that cause us to take on the caregiving role. Is it important to acknowledge your role as a caregiver? The article also notes that knowing your role as a caregiver can help you understand when more help is needed, such as full-time, professional care.
Knowing and accepting your caregiving role can help you give yourself permission to seek additional help for your care receiver, and more support for you. Accepting that other people can do things for your care receiver that you cannot do, and finding that help, can be liberating. The process for realizing more help is needed can take a while, or it can be something that happens in a moment. A few years ago, one of my relatives needed assistance with bathing. He had no other family or potential caregivers available to provide this care. Even though I was his primary caregiver, I knew that bathing was something I just could not do, and I do not think he would have wanted me to take on that role. Fortunately, he was able to obtain home health and got the care he needed. I was relieved that he accepted that care, and that it was someone else providing it.
While caregiving support can vary, such as taking someone to run errands, assisting with financial tasks, or managing behavioral challenges, all caregivers provide a needed service, and sometimes need more than one caregiver to give all the help needed. Whether you accept your role or not, it is valuable and necessary.
If you still don't know for sure that you are a caregiver, Jeff Foxworthy has something to add in this video.
Kathy Dreyer, Ph.D., is the Director of Strategic Projects at AGE-u-cate® Training Institute, which develops and delivers innovative research-based aging and dementia training programs such as Dementia Live® and Compassionate Touch®, for professional and family caregivers; kathy.dreyer@ageucate.com