How Can We Embrace the Fact that Death is a Part of Life?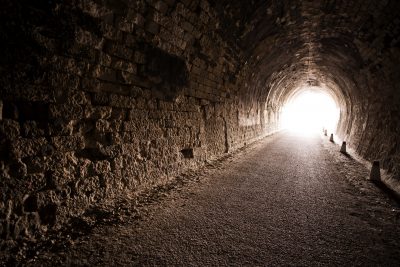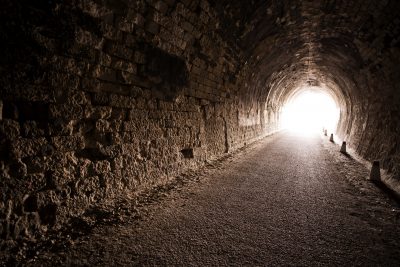 We all know that the only thing certain about our life is that someday it will end. And yet death continues to be an elusive topic in most families and social circles. Someone recently shared with me that she felt if she brought up the topic with her parents, they might feel like she wanted to hurry things along.
Do we fear the inevitable that much? Or do we instead fear the journey to that "end" point?
Kelvin H. Chin, Executive Director, Overcoming the Fear of Death Foundation says the fear of the PROCESS of dying is not the same as the fear of death. It is a common fear, and is closely related, but it is not the actual fear of death itself.
Studies do in fact verify that people fear that their pain, symptoms, anxiety, emotional suffering, and family concerns will be ignored. Many critically ill people who die in hospitals still receive unwanted distressing treatments and have prolonged pain. Many fear that their wishes (advance directives) will be disregarded and that they will face death alone and in misery. Physicians may use confusing or vague medical terms and talk briefly about treatment options when the patients are too sick to participate. Most people want to discuss advance directives when they are healthy and often want their families involved.
Attitude are changing about end-of-life care and death with many forward thinkers aiming to empower people facing the end of their lives. The National Hospice and Palliative Care Organization explains this movement as an effort "to de-medicalize and re-personalize the end-of-life experience.
As more families are educated on hospice and palliative care and the holistic approach that emphasizes acceptance, comfort and counseling over deployment of life extending medical measures, I believe more of us will be less fearful of the process, seeing it as more humanistic and gentle.
While the tide is turning slowly, it is my hope that health professionals and families will approach death as a part of life and one that when discussed openly and honestly will change our culture and attitudes about how we honor wishes, create moments of joy and lift unnecessary burdens along the way.
Pam Brandon is President/Founder of AGE-u-cate® Training Institute. A passionate advocate for older adults and those that serve them, she embraces transformative change in elder care.