Recent Posts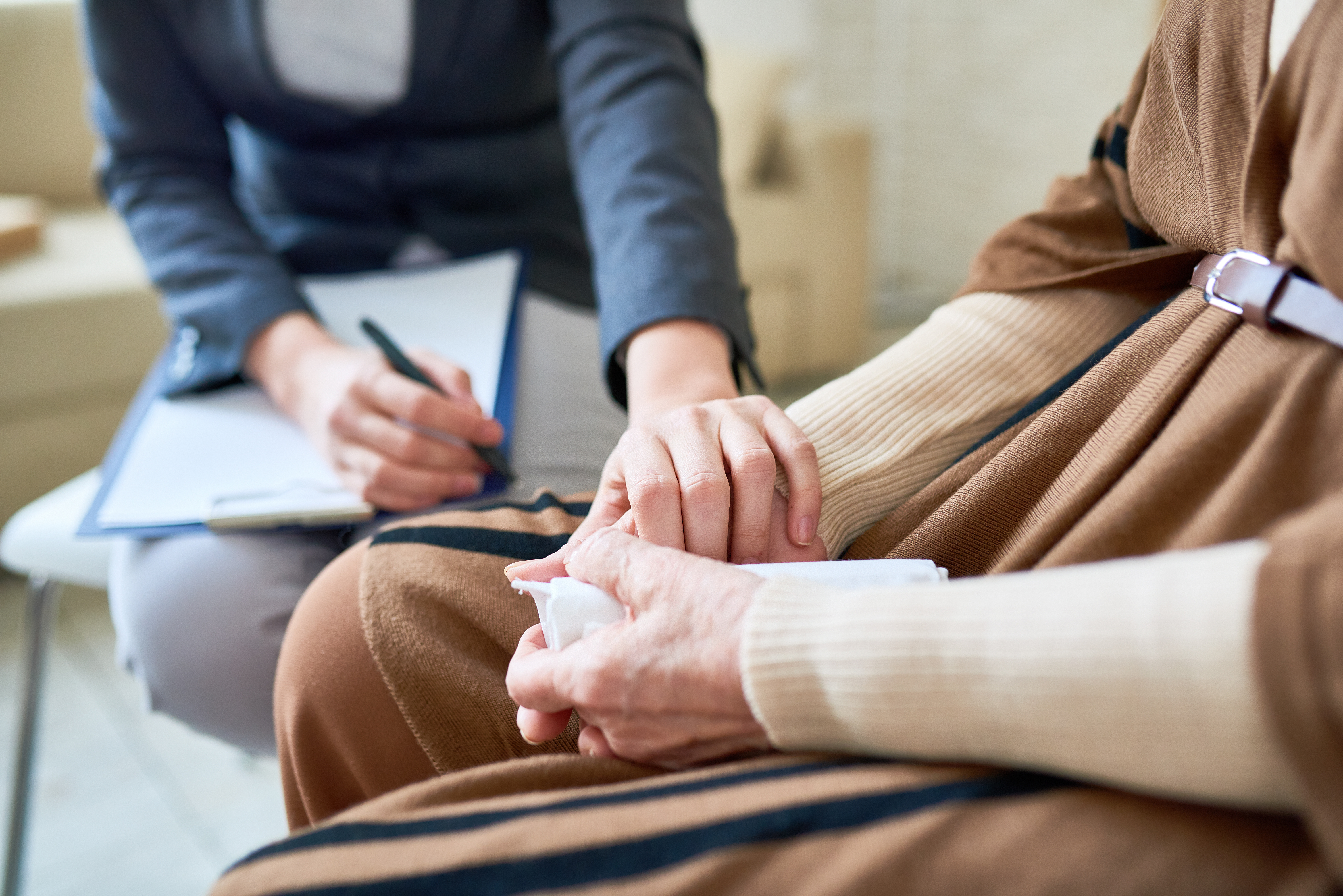 In the world of aging services, empathy and understanding are the cornerstones of being a care partner. While care partners provide essential physical support, it is the emotional connection that truly sets them apart. Overture Home Care, a leading senior care provider, has embraced our powerful training program called Dementia Live® that nurtures empathy and understanding among their care partners. This program aims to create a deeper bond between care partners and those they care for, ultimately making a profound impact on the lives of those they serve.

Take a look into Overture Home Care's experience with Dementia Live

The Challenge of Caregiver Turnover

The senior care industry faces a significant challenge in the form of caregiver turnover. According to Home Care Pulse, the average turnover rate in the industry is a staggering 77%. Frequent turnover not only disrupts the continuity of care but also affects the emotional well-being of the elderly who often form strong bonds with their caregivers. However, Overture Home Care stands out with a remarkably low turnover rate of 30 - 33%.

The AGE-u-cate Difference

So, what sets Overture Home Care apart from others in the industry? The answer lies in their commitment to empowering caregivers through comprehensive training, particularly with our Dementia Live program. This program is designed to help care partners understand the challenges faced by those they care for, particularly those living with dementia, on a deeper level. By immersing caregivers in simulated experiences that mimic the sensory and cognitive impairments of dementia, they gain valuable insights into the daily struggles faced by those they serve.

Empathy and Connection at the Core

At the heart of the Dementia Live program is the emphasis on empathy and connection. Care partners are encouraged to put themselves in the shoes of the elderly, experiencing firsthand the confusion, frustration, and vulnerability that dementia can bring. This unique approach fosters a deeper level of understanding, compassion, and patience.
Read More
Topics: Dementia Live