3 Reasons I'm Thankful for Skilled Nursing Providers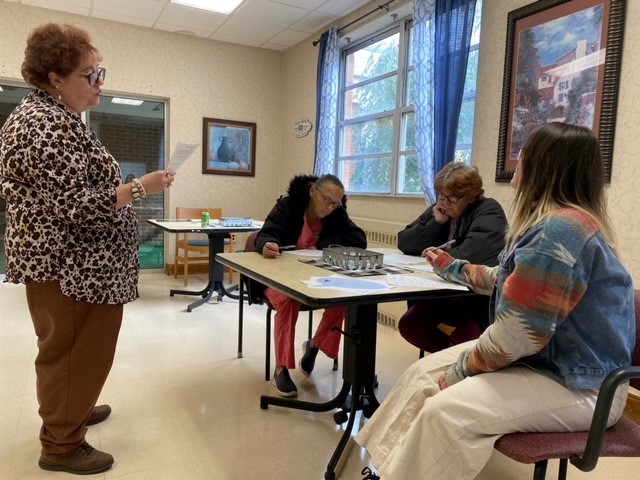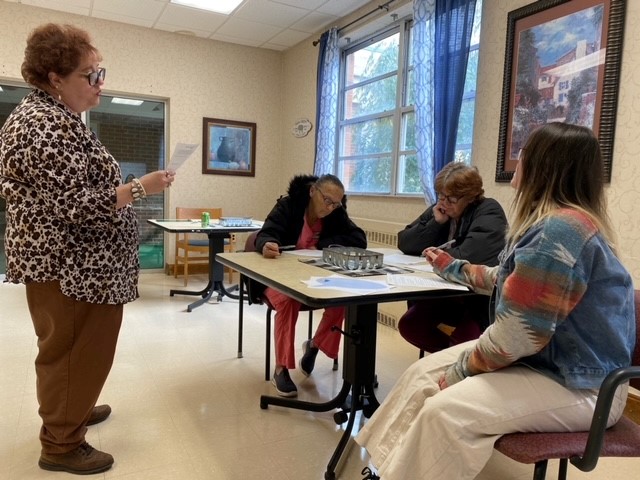 3 Reasons I'm Thankful for Your Staff
I have spent close to two decades working for Elders, most of that time in Skilled care. My current position is working with facilities to deliver training for Dementia care. We are fortunately back to a place in this world where I can be on the campus, in the training room, with leadership and staff supporting care partners in skilled nursing as they do the work they are called to do.
I am noticing changes and shifts in the spirit and motivation of the staff in skilled care communities, and I want to express my thanks!
1. Cross-department teams have formed organically,
out of necessity. Departments are working with other departments in new ways that benefit each other and the residents. The walls have started to come down between "my job" and "your job" – because we have become very used to pitching in and doing what needs to get done for the community and the residents. And I have seen this expand into employees switching career paths within the industry. CNAs deciding to go back to school, and housekeepers taking the nurse assistant certification classes.
2. There is a strong desire to learn new skills
.
Direct care workers want new skills to better serve residents; Support staff wants skills to connect with residents and families; Leadership wants to build a culture of compassion and empathy - The undertone of this is growth and purpose.
3. Staff is reconnecting with their passions

.
If you have employees that persevered through the pandemic and are still up every day, they have dedication. If you have employees that show up despite having to cover for vacant positions and call-ins, they have determination. That determination and dedication isn't to the job, or even to the leadership – it's to the residents. They have a passion for the elders that they serve and that passion has fueled them through the worst days this industry has ever seen. Reignite that passion and let it burn! That means let your staff – all of your staff – find ways to connect with the residents and each other. This is a powerful retention strategy.
The pandemic, the PPE, the empathy for resident isolation, the family members being away, being understaffed and long shifts have all worked together to create staff members that are truly stars and angels. And they have helped to create a culture of caring, for each other and for the residents. Shine a light on that and give them what fuels them – Connection - and watch passion lift your community to the next level.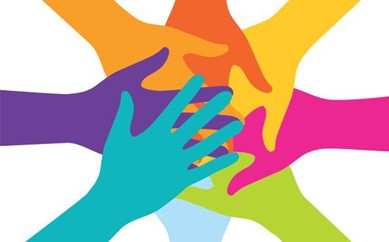 Product Spotlight

Flashback™ is an interactive Life Engagement Activity that draws on the power of everyday items from the past to ignite the senses, evoke memories, and change relationships
The images represented in the collection reveal memories about people, places, experiences, and emotions
Flashback in Action