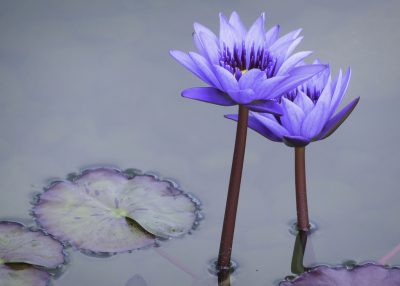 In recognition of Grief Awareness Day August 30, here are five tips for how to listen when someone you know is grieving.
Read More
Topics: Senior Care Professionals, compassionate touch, Grief, Empathetic Listening, communication, touch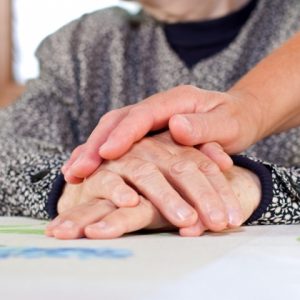 As a long time family caregiver and professional in this field, I can tell you that the myriad of emotions that caregivers face on a daily basis is complex and ever-changing. That said, grief, guilt, and anxiety are certainly at the top of the list. How can we, as professionals in this field, better understand family needs and partner alongside them on this difficult journey?
Read More
Topics: Senior Care Professionals, Family Caregiver, Senior Care, Family, caregivers, Hospital Professionals, caregiving, family caregivers, professionals, families, Anxiety, AGE-u-cate Training Insitute, Grief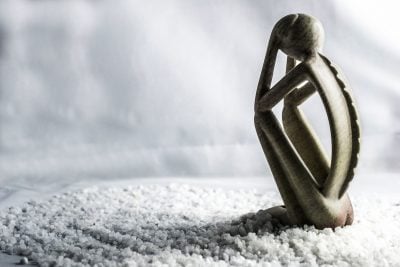 Anticipatory grief refers to a grief reaction that occurs before an impending loss. Typically, the impending loss is a death of someone close due to illness but it can also be experienced by dying individuals themselves.
Read More
Topics: AGE-u-cate Training Institute, Senior Care Professionals, Family Caregiver, caregivers, Faith Community, chronic illness, Hospice, death, Grief, Anticipatory grief