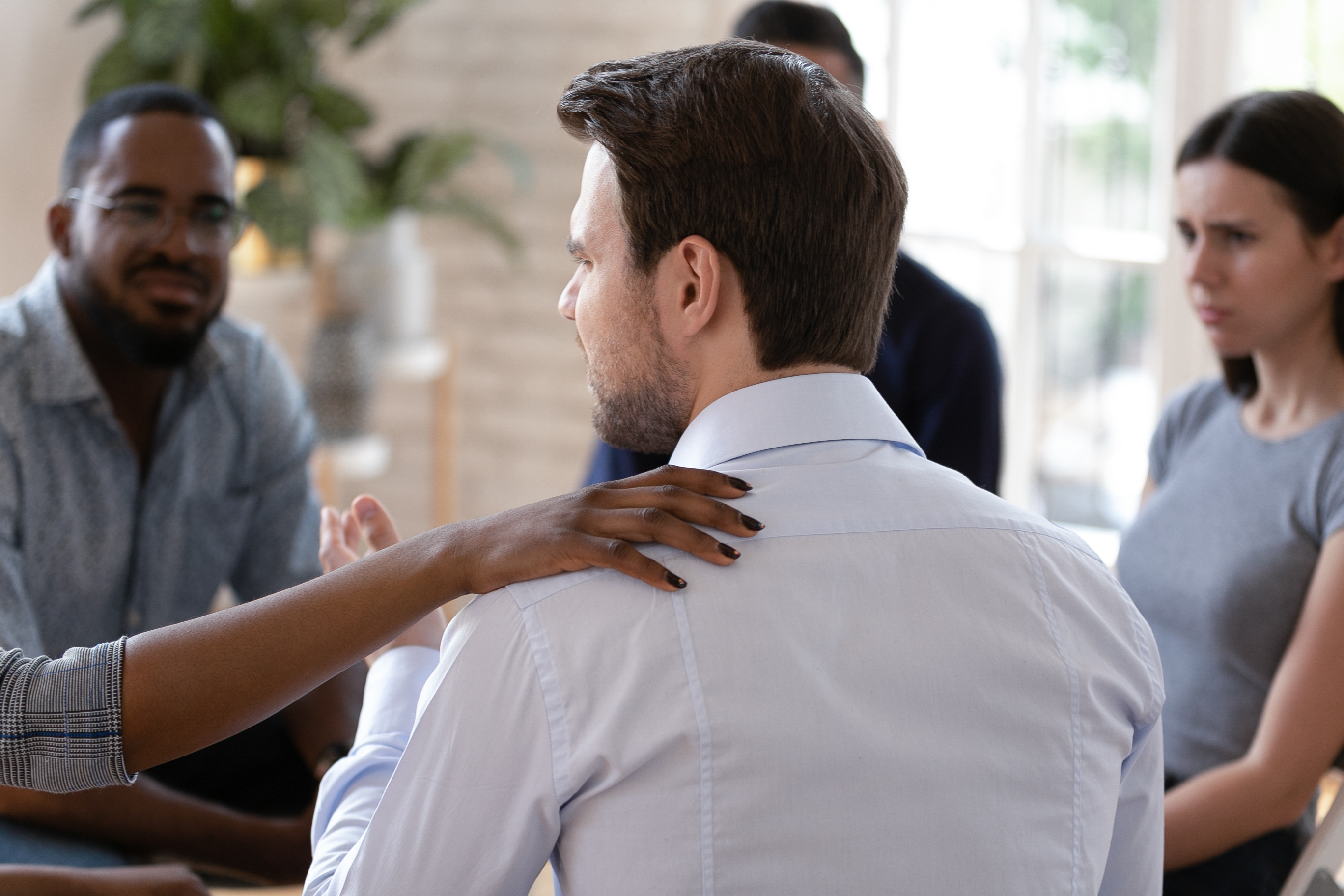 Read More
Topics: empathy, Empathy Training, Empathetic Listening, cultivating empathy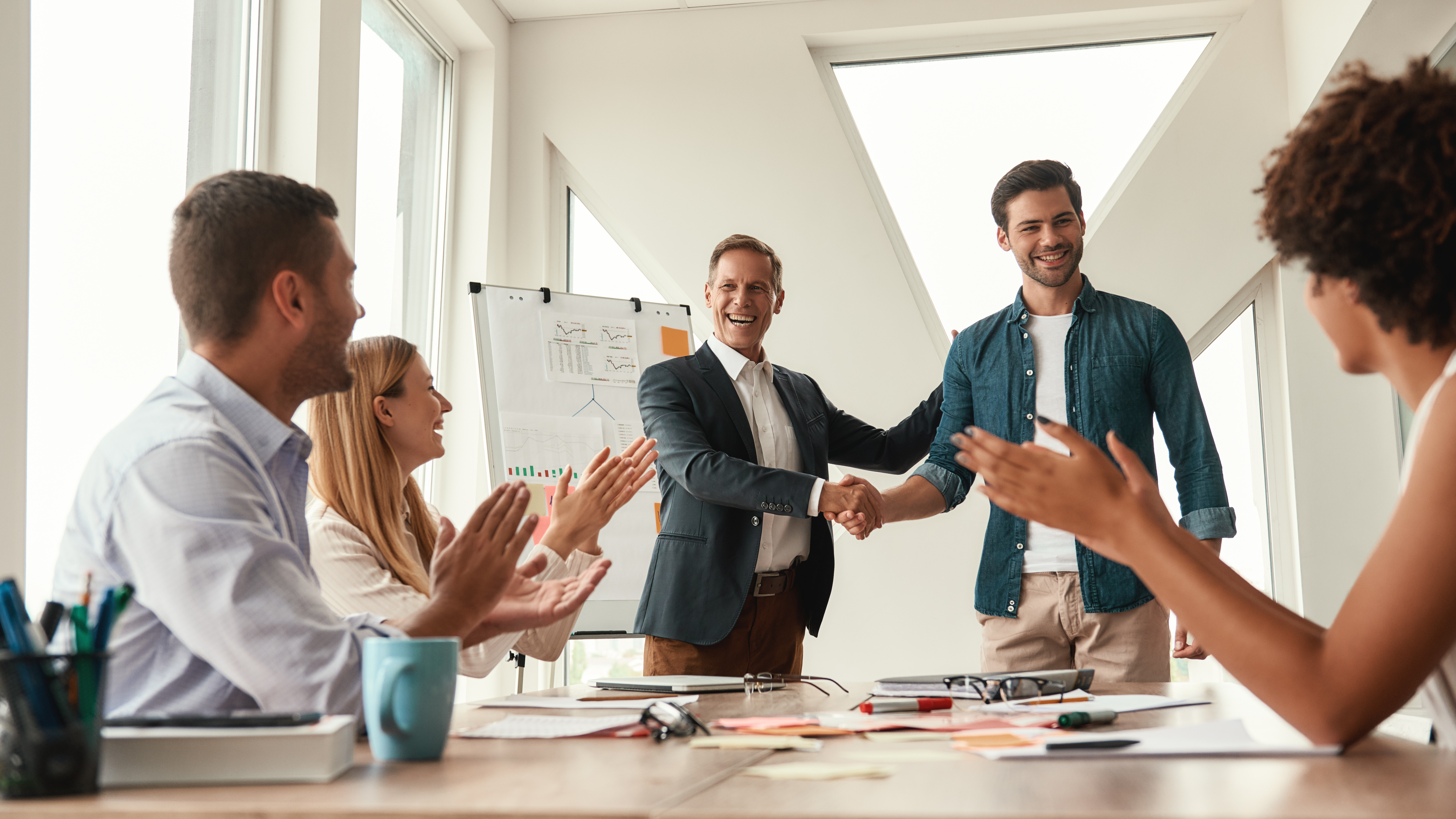 Cultivating my ability to be a good leader has been 18 years in the making, and what I've learned most is that becoming a good leader is a journey, not a destination. And a key ingredient is cultivating compassion.
As an executive for a senior living management company, I was directly responsible for a team of six people and indirectly responsible for each Engagement Director across a 40+ community landscape. That's almost 50 people who were relying on me in some way to be a good leader! Luckily, I worked for a company that prioritized people and consistently created a culture anchored in a growth mindset.
Read More
Topics: compassionate touch, Caregiver Burnout, cultivating empathy, compassionate leadership, growth mindset

Describing empathy as a lubricant creates visuals in my head like the annoying squeaky door hinge that finally gets some W-D40. A lubricant softens rough edges, makes things work better, and a little bit goes a long way. I think the same is true when we approach situations that we encounter in work and life from a place of empathy.
Read More
Topics: empathy, Empathy Training, REVEAL Aging, Dementia Live™️, cultivating empathy