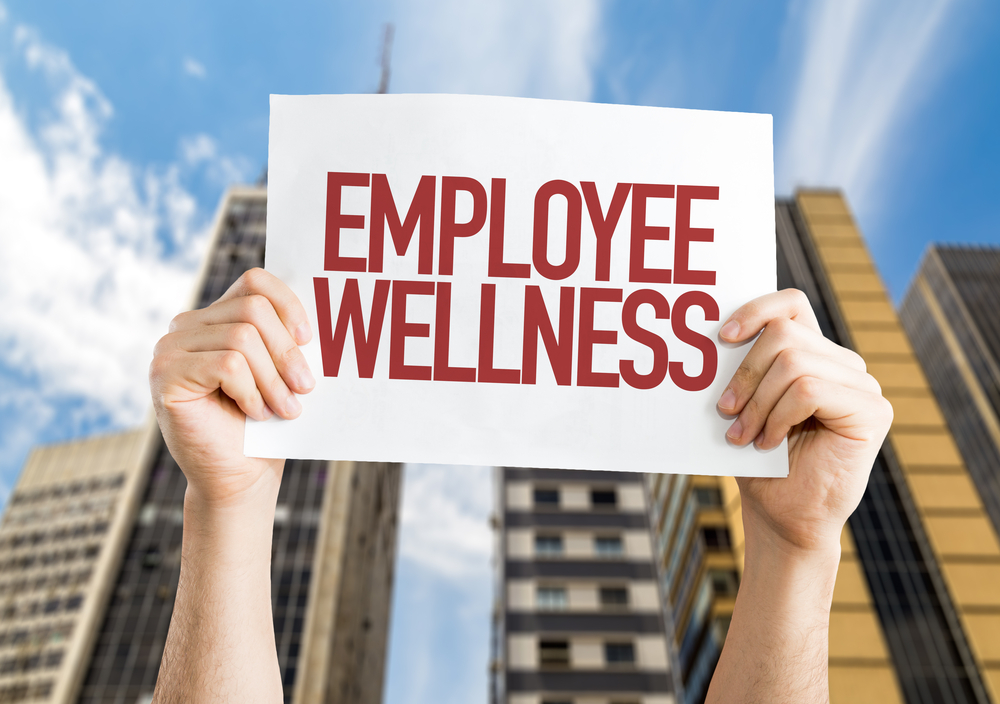 Hardly a day goes by that I don't hear or read something about Caregiver Burnout. The subject seems to revolve around these themes:
Caregiver burnout leads to turnover
Burned out caregivers impact the quality of care
Organization leaders need to pay attention to this issue
We are well beyond the stage of prevention, and it is probably something that should have been addressed very early on in the pandemic. There is no value in would have or should have discussions. Perhaps the best we can and should do right now is work toward some level of burnout recovery for the dedicated workers who have hung in there.
There are good things that some organizations are doing right now, including but not limited to additional days off with pay, thank you lunches and flexible scheduling. But, as we crawl our way to a place that feels more like recovery verses trauma, let's give some thought to more systemic and continuous ways to keep caregiver burnout in check.
Future Focus: Caregiver Burnout Prevention
An effective strategy depends on understanding all of the reasons for caregiver burnout, and there are many. Coping strategies, or lack thereof, is just one factor. In other words, staff who are equipped with coping strategies do better- makes sense, right?
The first step is for caregivers to know what burnout out looks and feels like. Acute awareness before it spirals out of control is critical. Next comes healthy and effective coping strategies. Caregivers who are not educated on how to recognize and employ strategies to alleviate burnout are at high risk for many problems.
In an effort to offer Aging Services organizations an immediate intervention to address caregiver burnout, we created a one-hour device enabled course entitled, "Coping with Caregiver Burnout." AGE-u-cate is offering this time limited complimentary course audit here:
I
A hard look at how this industry prepares it's caregivers for the inevitability of burnout is vitally important for the future of the industry, the health of workers, and quality of care provided.
Ready to Ignite Change in your organization?