Mandatory Dementia Care Training: A Good Start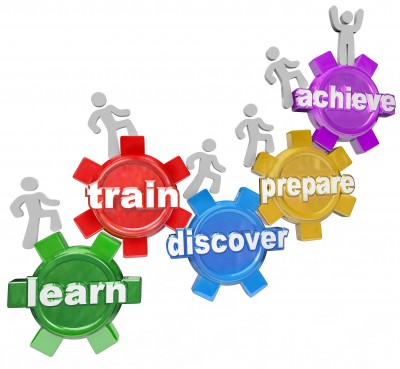 Many adults with dementia reside in nursing homes or assisted living. Still others attend adult day care or receive home care services. The need for caregivers to provide quality care has never been greater. Dementia care training standards is a hot topic since federal and state legislation established new mandatory dementia care training requirements.
The New Training Standards:
Each organization is now tasked with ensuring that training requirements are met. This applies not only to direct-care staff, but ALL new and existing staff. Maintenance, dietary, office workers, volunteers and contracted workers are included. The new regulations require a specific number of hours of dementia training when first employed, as well as annual training updates.
The Federal Register published October 4, 2016 provides only broad guidelines for training topics in Section 483.95. It states training topics must include:
Communication
Resident rights
Abuse and neglect
Quality assurance and performance improvement
Infection control
Ethics and behavioral health
For nurse aides serving individuals with cognitive impairment, training "must address the care of the cognitively impaired." Also required is training for feeding assistants.
Most who work in eldercare want to feel confident in their jobs and welcome training. However, I think it's time to leave behind the monthly required employee in-service model. I'm sure I'm not alone in having presented at these meetings only to find a lethargic audience that was there only to pick up their paychecks after the meeting. Consequently, nothing productive, let alone inspiring, results. It begs the question: What kind of training truly leads to dementia care competency? Furthermore, how can mandatory training reach beyond the basics to change attitudes and actions?
Re-frame Training: Now is the Time
In a series of posts I'll explore components of core education that will help meet the new training standards. Especially relevant, training should lead to skills, knowledge and behavior expected for the delivery of dementia services. What components do you think are essential?