Quarantine in Long-Term Care: Prevention at What Cost?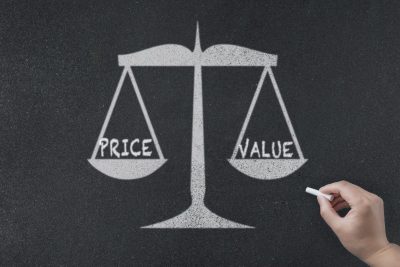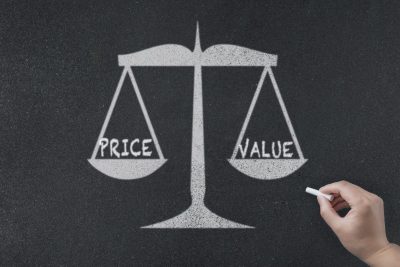 In response to the emergence of COVID-19, the Centers for Disease Control issued a preparedness checklist and guidance on how long-term care providers should respond. The guidance includes restricting all visitors except for end of life and/or other compassionate care situations. There are also recommendations to restrict volunteers and non-essential personnel (e.g., stylists, chaplains, etc.) from entering a long-term care community. Other suggestions include canceling all group activities and communal dining.
While the emphasis on prevention and control of COVID-19 is necessary and essential, especially for a population who are more vulnerable and susceptible, there are other crucial considerations. How do these restrictions and changes affect residents in long-term care, especially those with dementia? What is the impact on direct care workers? How do we provide care and support for both groups?
Without meaningful activities, a person with dementia might exhibit more behavioral expressions such as wandering. They may have a hard time understanding the infection control measures. As a result, these residents may withdraw further, feel anxious, bored, or become agitated. For employees in a long-term care community, it means more time is needed to support their residents with dementia.
In addition to addressing the needs of those residents with dementia, long-term care staff face additional challenges. There is already a shortage of certified nursing assistants in long-term care, even with the standard amount of work to be performed. The responsibility of additional infection control measures and preparedness planning to be done increases a direct care worker's workload. Also, being on the front lines to help both residents and family members understand the new quarantine measures, which prevent them from visiting face-to-face, would be difficult. These additional responsibilities increase the likelihood of long-term care staff feeling burned out, stressed, helpless and fatigued.
While the CDC's long-term care measures for COVID-19 address the safety and health of residents and staff, additional support is much needed. Alzheimer's Disease International (ADI) provides an excellent presentation about providing care for persons with dementia and those who care for them in this video. ADI recommends supporting persons with dementia by finding ways to help them understand what is happening, helping them feel secure, and supporting them in accomplishing infection control (e.g., washing hands). It can involve breaking down tasks into smaller steps. It will take a multidisciplinary approach in the nursing home. For staff, it can involve strategies such as meditation time, aromatherapy, and encouraging time to interact with other staff members (e.g., group talk time). Both the residents in long-term care and the staff must be supported and shown care. It's important to help these groups live while they survive this fast-changing situation.
Kathy Dreyer, Ph.D., is the Director of Strategic Projects at AGE-u-cate® Training Institute, which develops and delivers innovative research-based aging and dementia training programs such as Dementia Live® and Compassionate Touch®, for professional and family caregivers; kathy.dreyer@ageucate.com