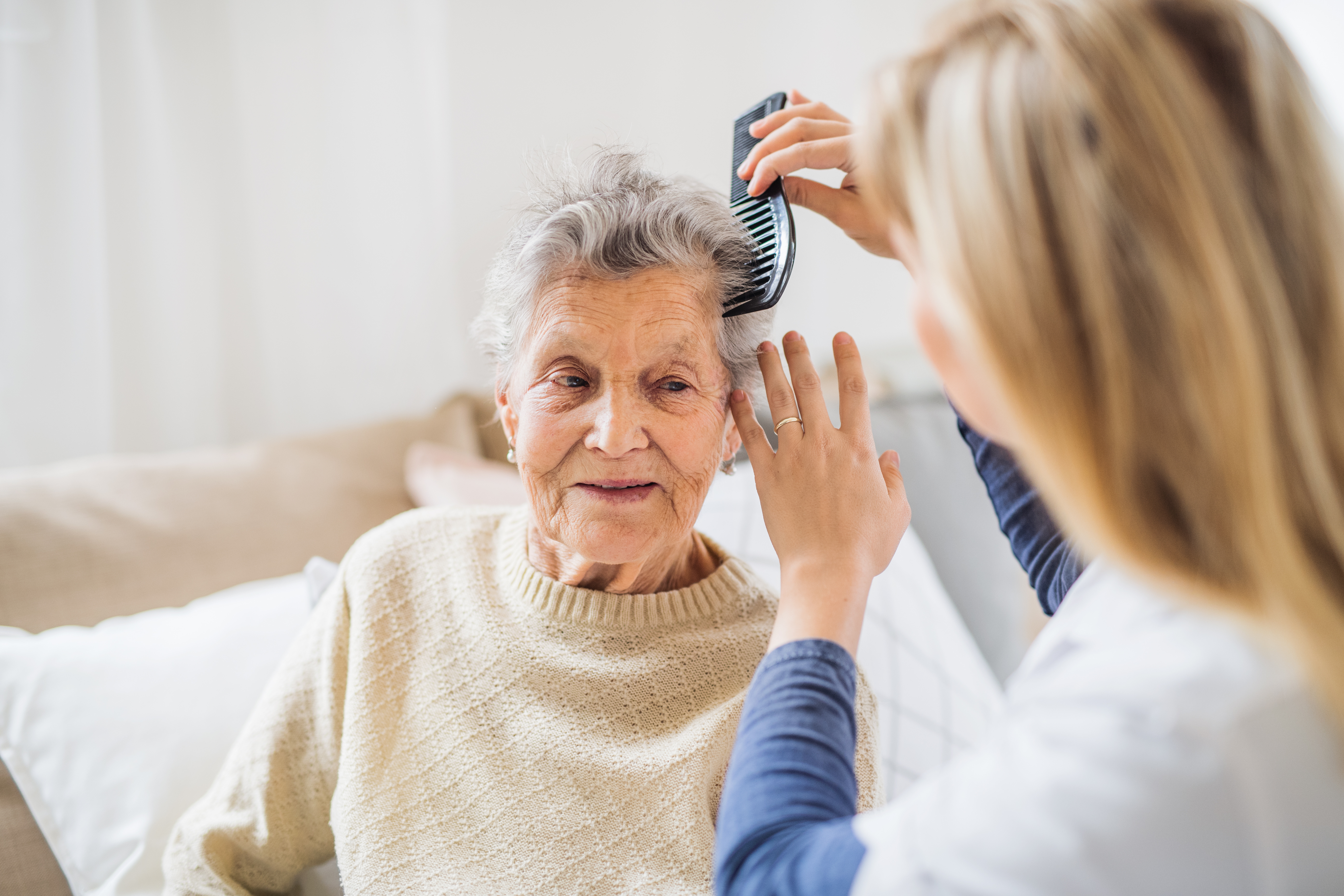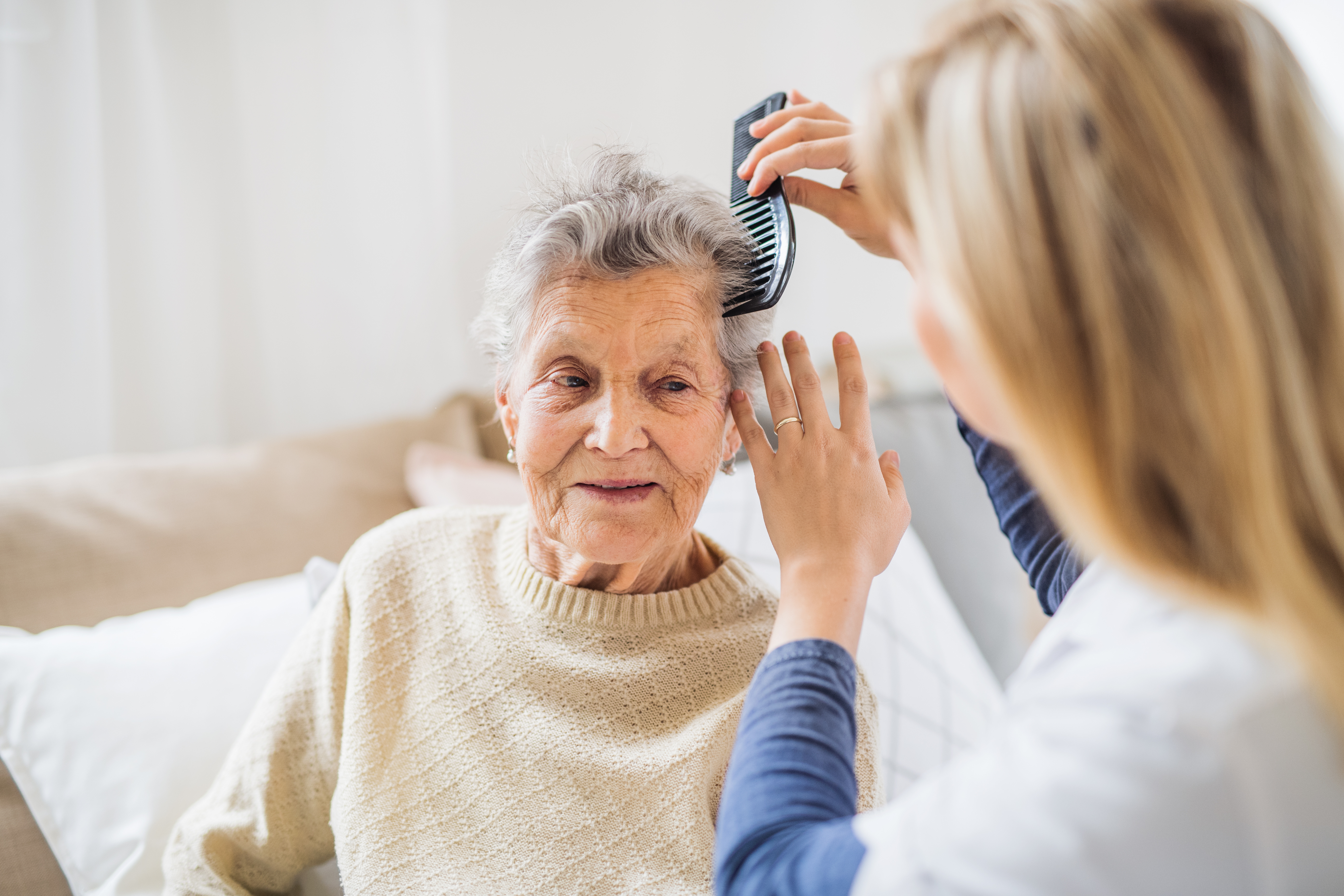 There is a lot left to be desired when you begin to trudge through state requirements related to workers in the aging services industry, particularly long-term care. While the intentions are good, a question must be asked: are we getting it wrong?
Let's take a look at the state of Georgia.
For home health agencies, training requirements for personal care aides consist of completion of a 40-hour training program that addresses the following areas:
Ambulation and transfer of clients, including positioning;

Assistance with bathing, toileting, grooming, shaving, dental care, dressing, and eating;

Basic first aide and CPR;

Caring for clients with special conditions and needs so long as the services are within the scope of the tasks authorized to be performed by demonstration;

Home management;

Home safety and sanitation;

Infection control in the home;

Medically related activities include the taking of vital signs; and

Proper nutrition
However, with the trend moving to value-based care coupled with increased isolation and loneliness among people aged 50 and older, a critical piece is missing from this training list – cultivating quality of life.
Quality of Life Training
So, how can training on quality of life fit into the puzzle? AGE-u-cate Training Institute is so brazen to say it must be the FIRST requirement; that remaining skills for home health aides, Certified Nursing Assistants, therapists, and yes, even doctors must come AFTER the ability to create a connection with people and uncover how quality of life and well-being can influence healthcare outcomes.
As a CNA, if I first get to know the person I am care partnering with, it's fair to say I will have increased delivery of quality care and increased patient compliance compared to a CNA who solely focuses on the task at hand. Tasks require the skills outlined above, those required by state regulations.
To fully implement tasks requires the ability to get to know each individual as a person, not just as a patient. In that context, success hinges on the ability to create connections and use those connections to complete tasks. It's then when care delivery becomes more about human connection, driving isolation and loneliness down and desired health outcomes up.
Here is a list of Quality of Life training topics that you can weave into your organization's training and education program TODAY!
Conclusion
Don't just focus on training required by state regulations. While adhering to state requirements is always important, solely relying on these guidelines and expecting staff to deliver quality care that drives client satisfaction sets everyone up for failure. Align yourself with trusted training and education partners to develop the best program for your organizational goals.
Read more in AGE-u-cate's REVEAL Aging white paper.