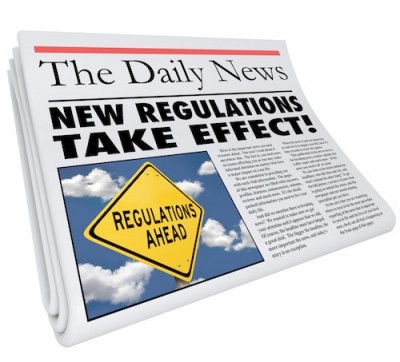 New CMS dementia training regulations to enhance person-centered care practices. Any new regulation makes us quiver. More paperwork, increased oversight, complex guidelines. But the new CMS dementia training requirements under Section 483.95 is one step closer to creating communities focused on person-centered care.
Training will be extended beyond nurse aides to include all staff.
This is huge! It only makes sense that if nurse aides receive quality dementia training that this include therapy, social services, dietary, dining services, management, volunteers and contracted employees. When everyone who interacts with that resident or patient is trained in communications and responding to behaviors, we will see culture changes taking place, more accurate accountability and outcomes tracking and a more satisfied workforce.
Innovative dementia training across the long term care spectrum is growing exponentially as eldercare becomes more about dementia care.
Leaders should be looking not only at core competency training but how their education and training will be integrated and serve as an ongoing team building and staff development tool. What measures will be established to ensure that staff empowerment is taking place, particularly in the challenging areas of communications, understanding resident rights, abuse prevention and behavioral health.
Workforce retention is a hot topic and promises to be at the top of the list for many years. If training programs do not use tools and techniques that will empower and instill confidence in skills, encourage new ideas (that we listen to and implement!), we will see far too many front line workers leave the senior care industry. None of us can afford to see this happen.
What a great time to reassess where we've been in the areas of staff training and ongoing education for all of our stakeholders, and we include families and our local community when we look at the far reaching effects that dementia has at all levels of our society.
New regulations are the impetus for us to change our thinking and this is exciting!